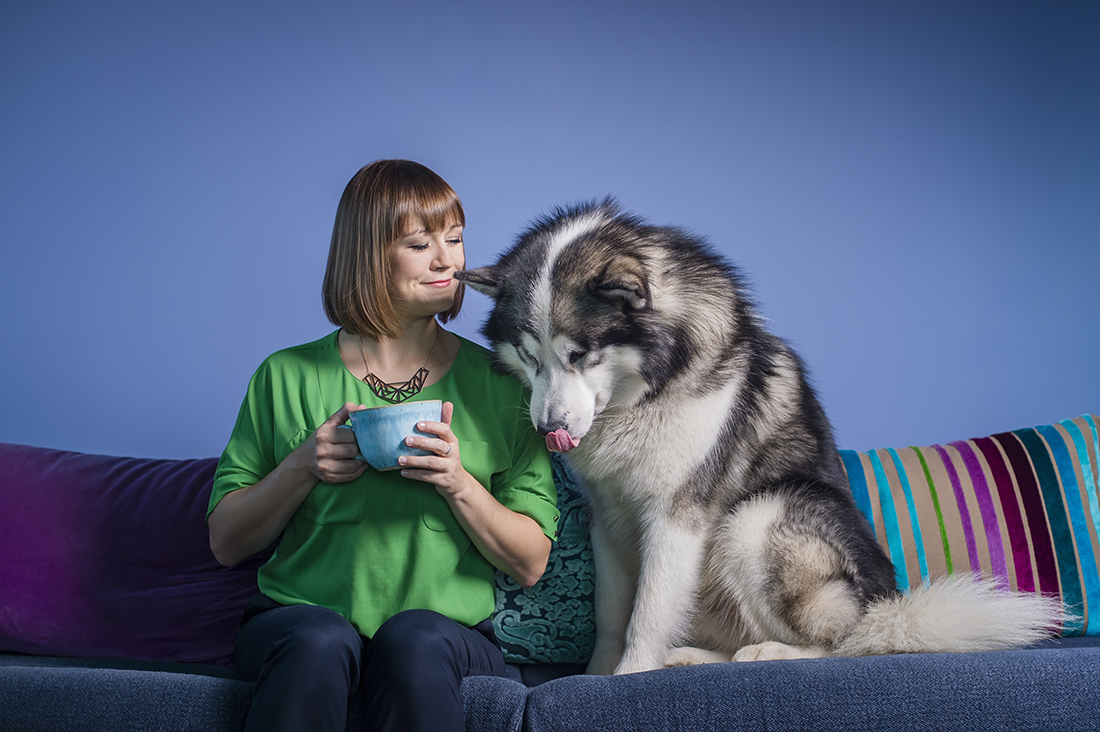 Pretty much since the moment I have been able to hold a pen I have been drawing and interested in all things creative and beautiful. When I got the chance to attend one year at an American high school as a foreign exchange student I filled my course schedule with as many art and photography classes as possible.
So it only felt natural for me to be wanting to do something design or art related when I "grew up". Admittedly, there was a brief moment when I considered a career in veterinary medicine. Eventually I negotiated with myself that as a designer or artist I could still get at least two dogs and a horse.
In 1999 I began my full-time studies at the School of Arts in Hamburg. Two years later I moved to England where I graduated from the Kent Institute of Art & Design with a degree in Product Design & New Media. It was during these three years at KIAD that I became fascinated with interaction design and thought to pursue this as a career.
As part of my love for travelling that is fueled by a seemingly incurable consumption of wanderlust as well as by my daring curiosity to explore new cultures, I decided to move to Stockholm (Sweden) despite knowing neither language nor what to expect. After more than 2,5 years of living and working as an Interactive Designer in Stockholm, I gave in to the rather long and dark winters and moved back to Germany to work for a prominent Frankfurt based brand agency.
For the last 7 years I have been working as a freelance Design Consultant specializing in UX/UI Design and Digital Strategy.
When I don't work, I can be found with my Nikon entertaining my passion for photography, horse riding or obsessing over new travel destinations.
You can also find me here:
Instagram
[instagram-feed]