A couple of weeks ago I bought this book as we always look for inspiration on where to go and what to see in Germany. One recommendation was the primeval forest in the Bavarian National Park, which is also the first national park in Germany. As we're spending this long weekend in Bavarian anyhow I looked up a tour which would take us right through this old-growth forest.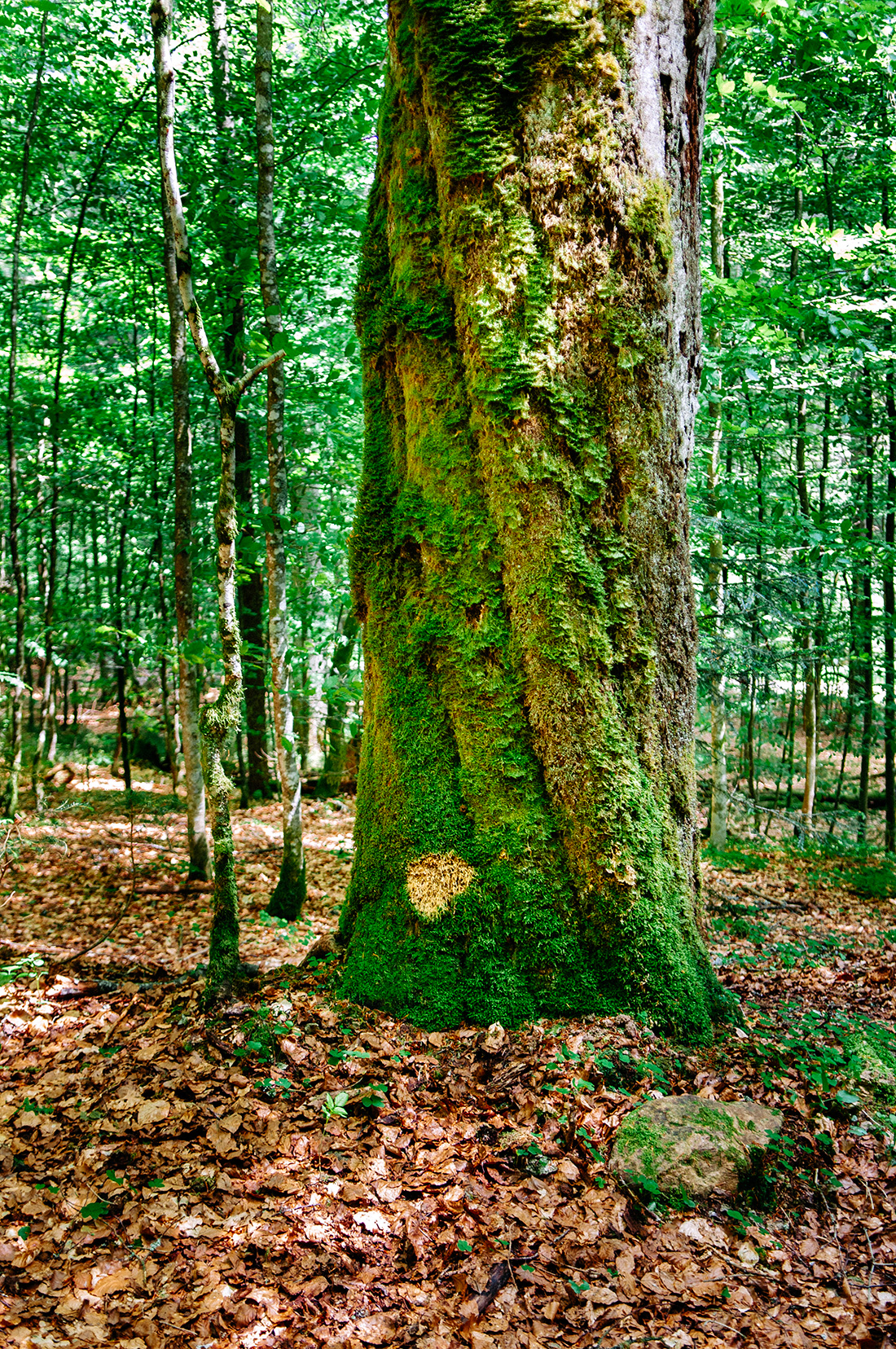 It was a fairly easy hike despite walking for about 13 km. The nature was stunning especially as this forest is mostly left to its own devices without significant disturbance. Some trees showed incredible root structures which one doesn't always see in other German forests anymore.
It felt rejuvenating being outside all day long and experiencing something as old and grand as this forest. Seeing these huge trees and considering their age humbled me immensely. I know this might sounds too profound but it does put our human lives n perspective.