There were times when I didn't experience the urge to visit Mallorca, the biggest of the Balearic Islands. Despite reading and hearing that some parts of the island were indeed beautiful and worth seeing, Mallorca never made it on the bucket list of places to visit. This changed after a first short trip in 2011.
When we got invited to our friend's wedding in July 2013 (wow … has it really been that long already?) we didn't hesitate to say yes to the invitation.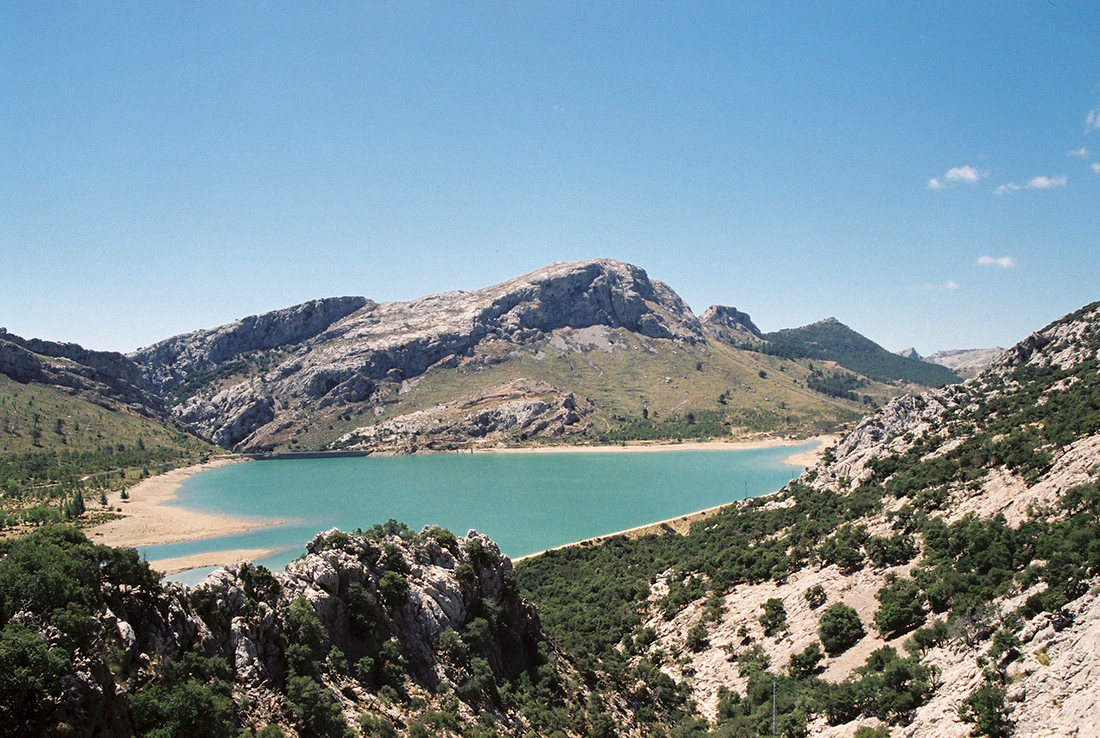 After spending a wonderful long weekend with our friends at a beautiful finca in the east part of Mallorca we stayed for another 5 days exploring the island and enjoying the sunshine. As we had been to the west coast and the Trumantana mountain region before and really liked this part of Mallorca best, we looked at hotels in those small mountain villages. Staying in the mountains may have a disadvantage of not being very close to sandy beaches, but it does mean that you get away from the crowds that usually inhabit the areas by the sea.
The scenery of the Trumantana mountains is quite surreal and something that you wouldn't necessarily associate Mallorca with. Then again it's this mix of beautiful beaches and scarce limestone mountains that makes me love Mallorca so much and makes me want to come back on a regular basis.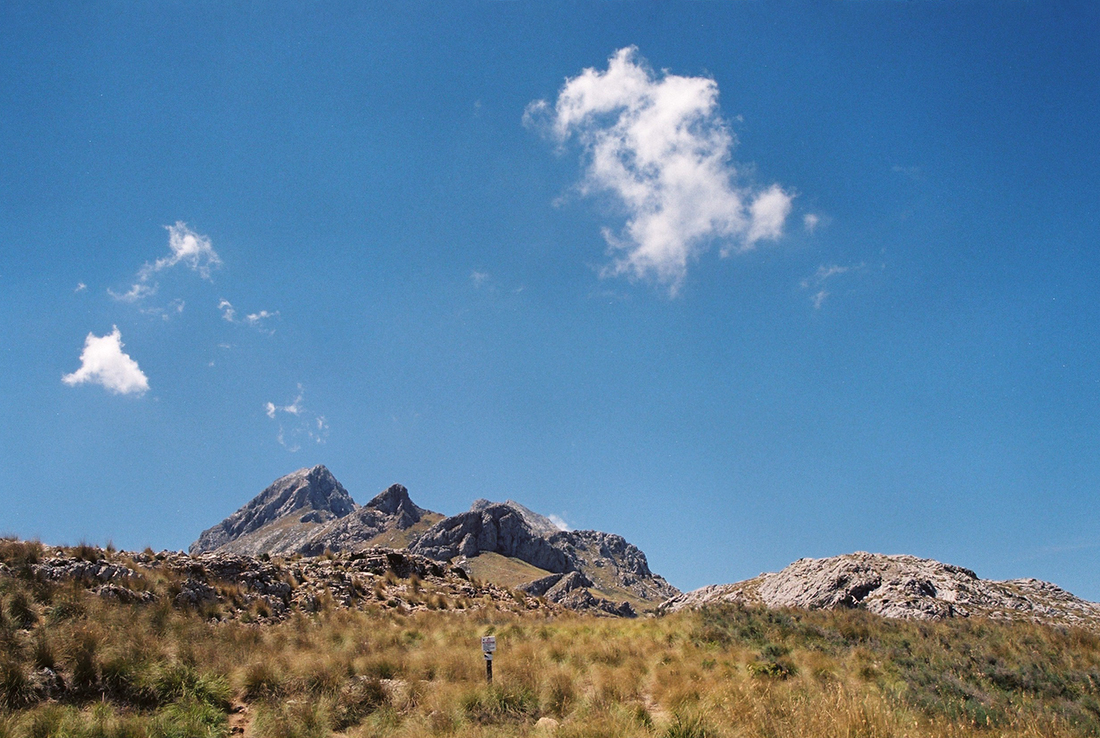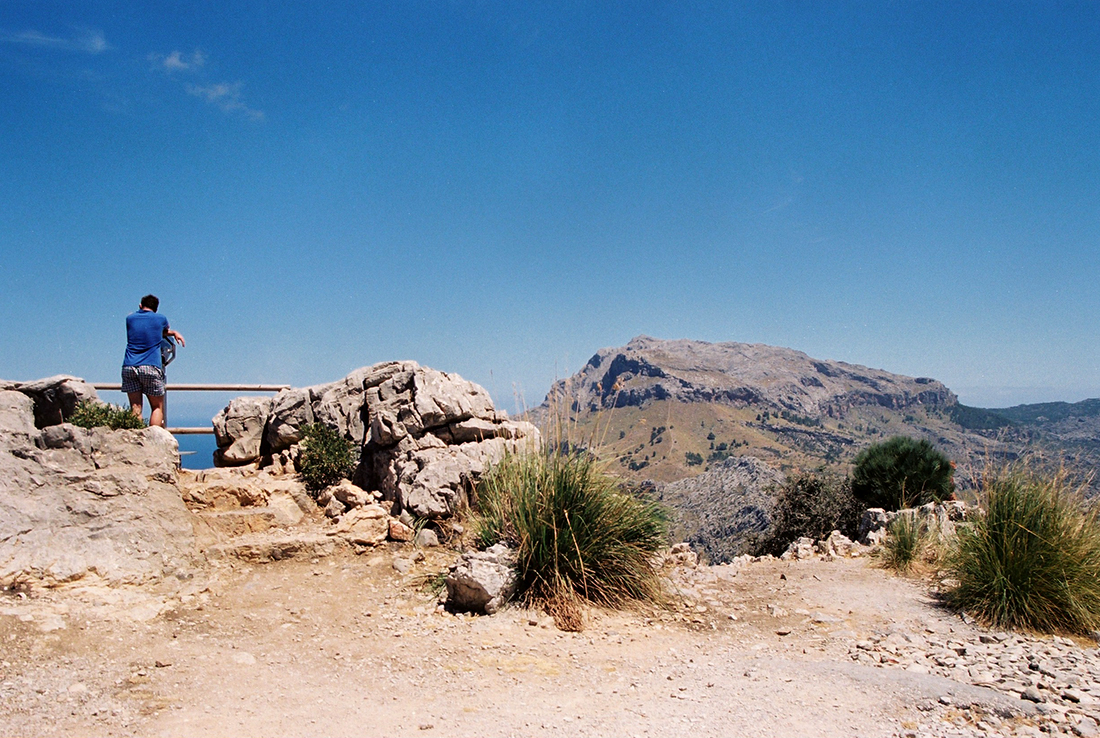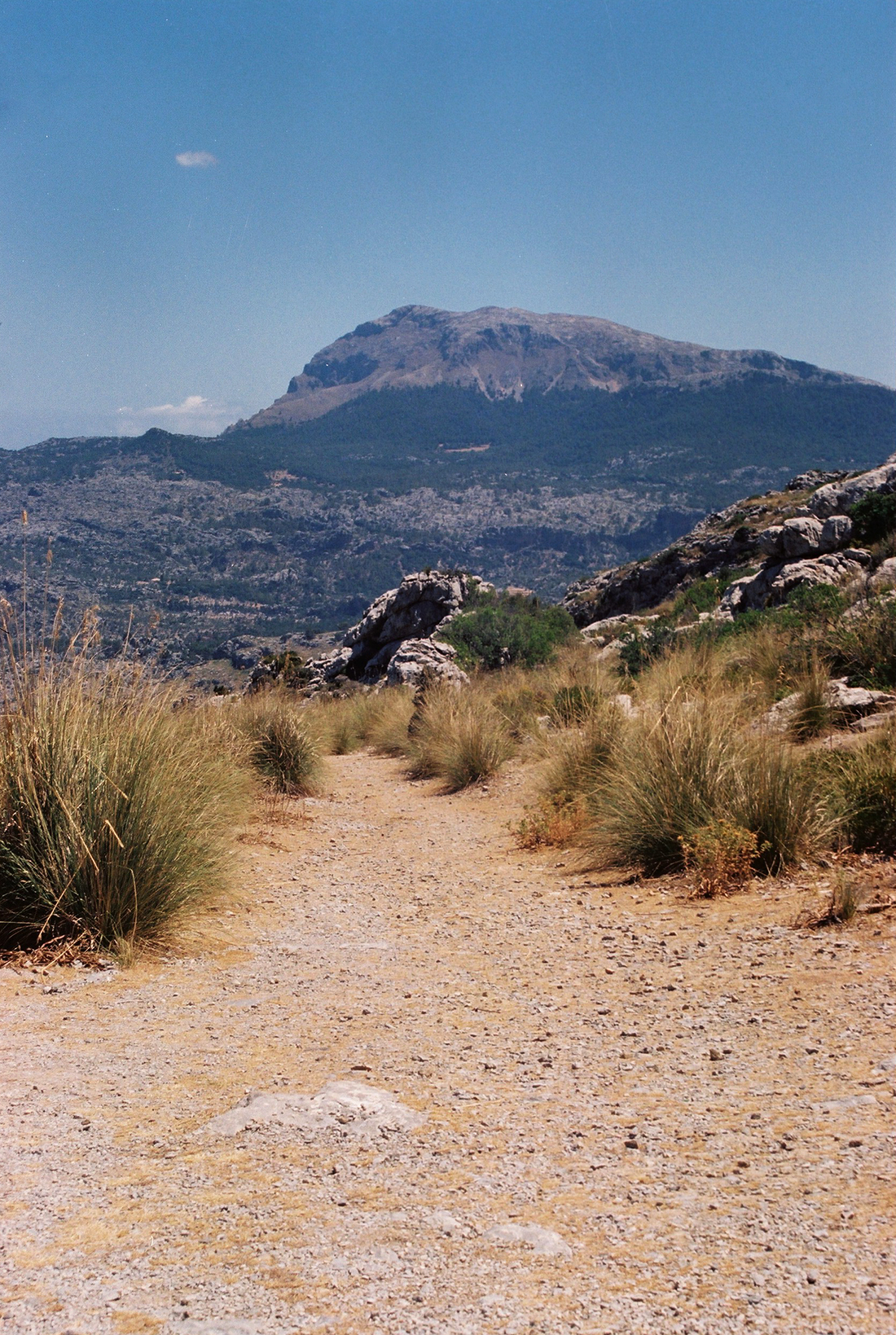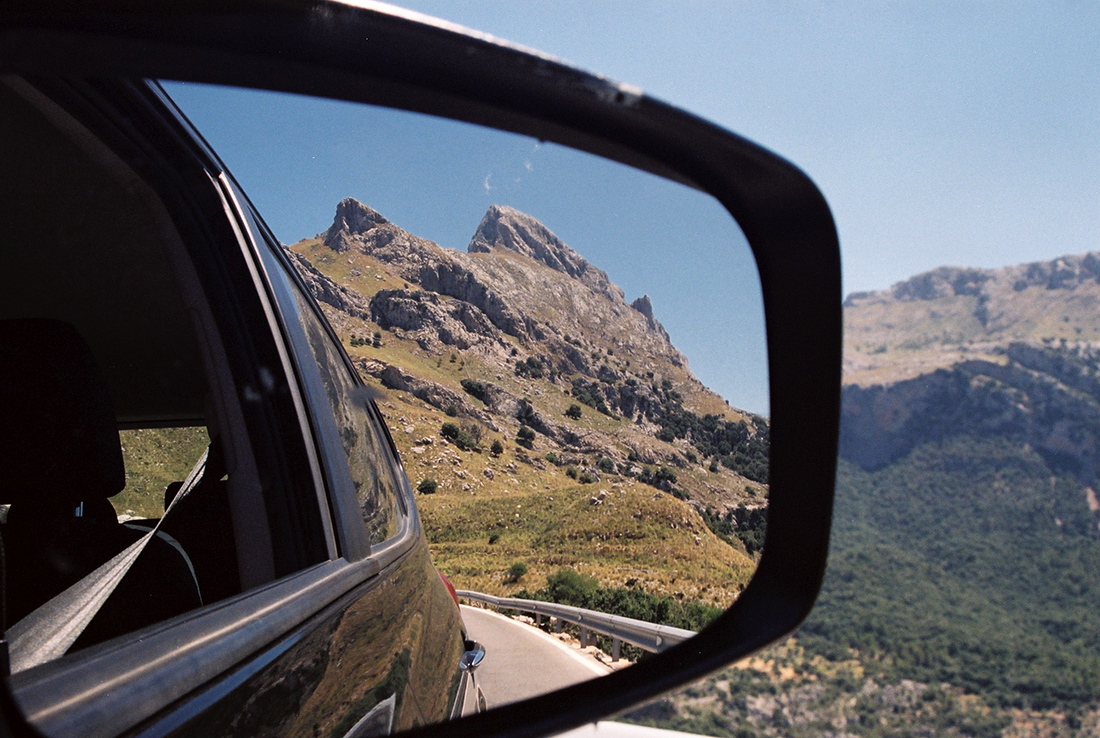 When you stay in the mountains a rental car is definitely an advantage as it gives you the freedom to explore the island, avoid the crowds and look for those beautiful beaches. The smaller the car the better as the roads tend to be rather narrow and parking is hard to find in the villages.
One day we travelled along the MA-10 which is a small winding road right through the Trumantana mountain range. It leads you through some beautiful villages such as Estellencs or Deija and offers some stunning views of the Meditarranean Sea. This road also takes you right past Puig Major, with 1445m the highest peak of Mallorca.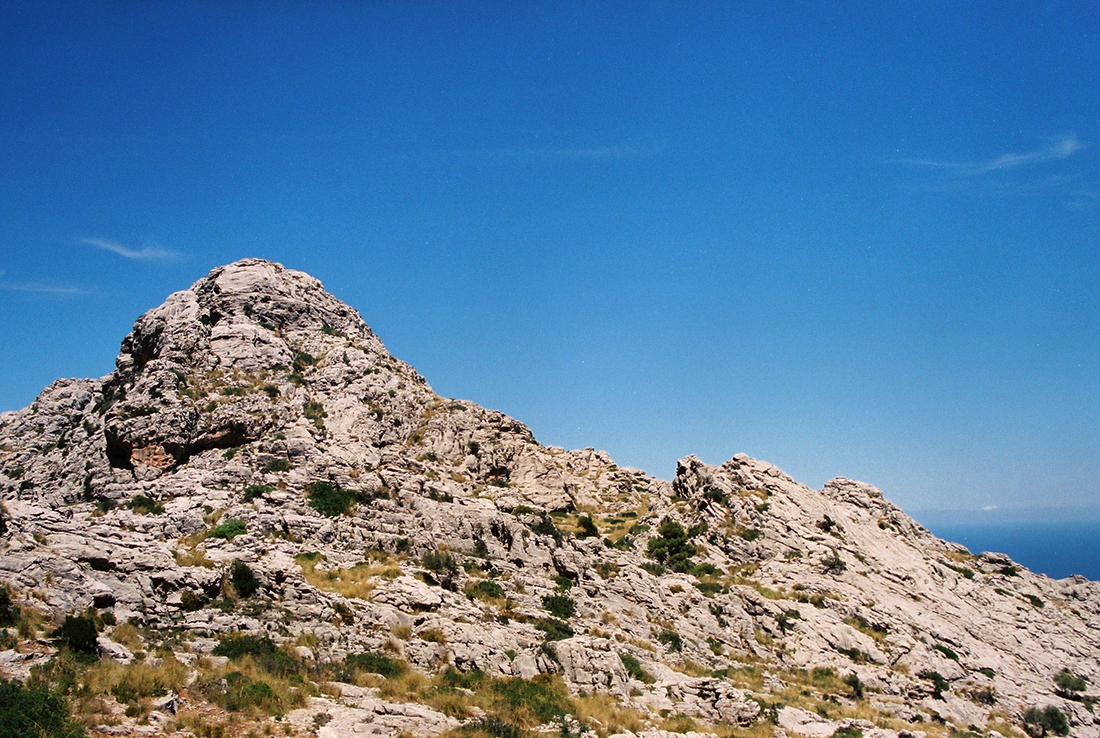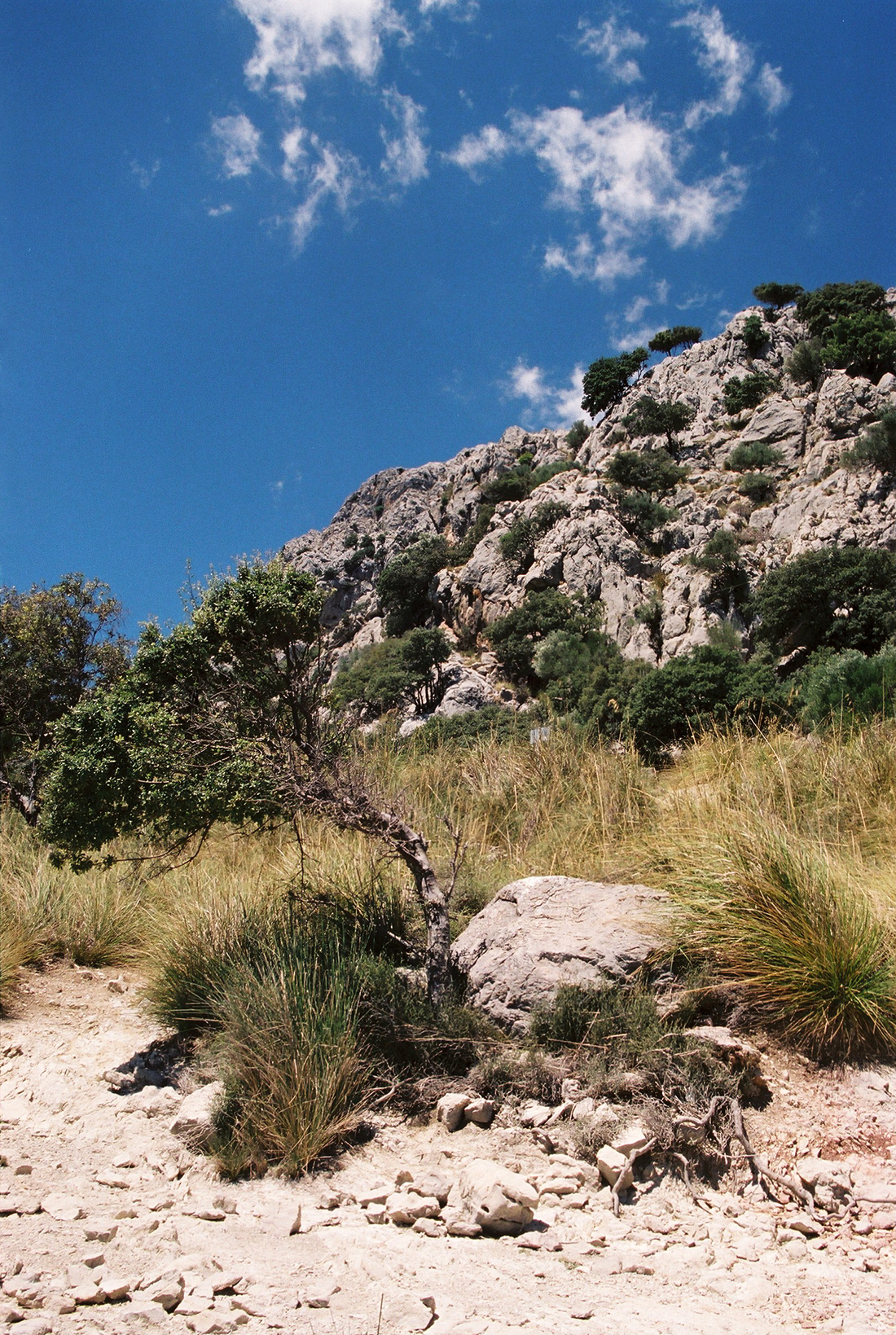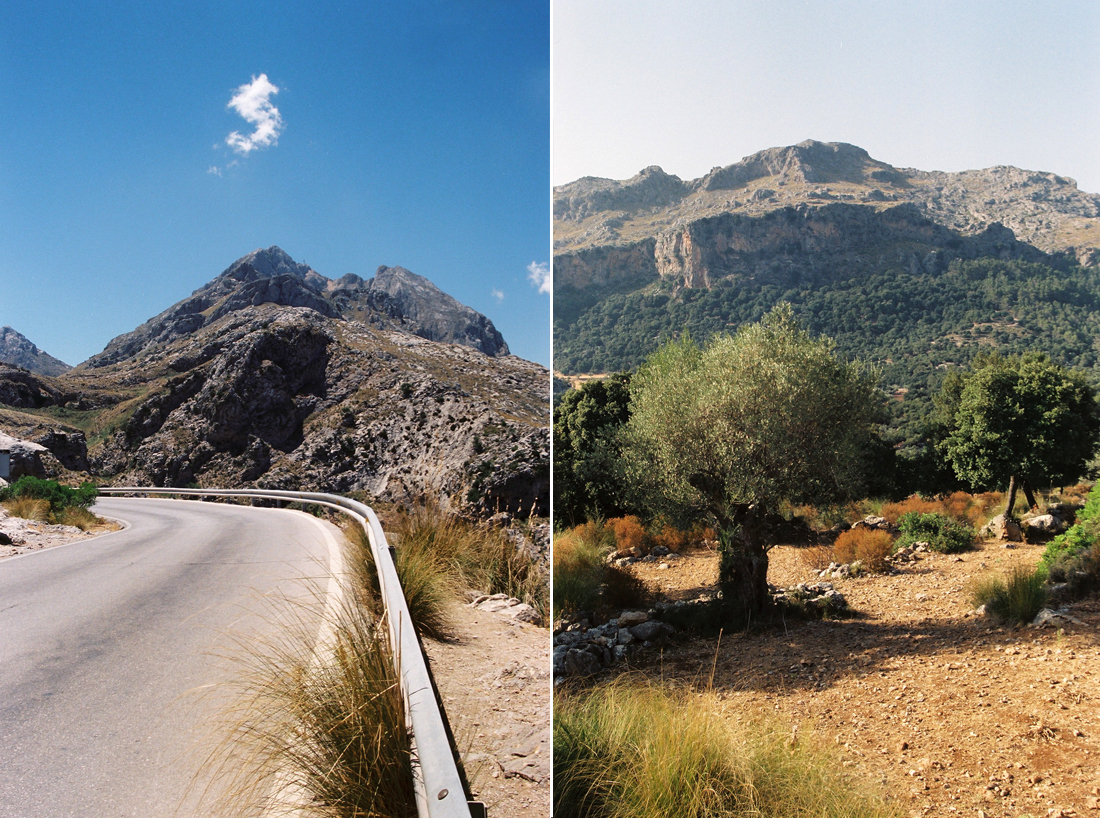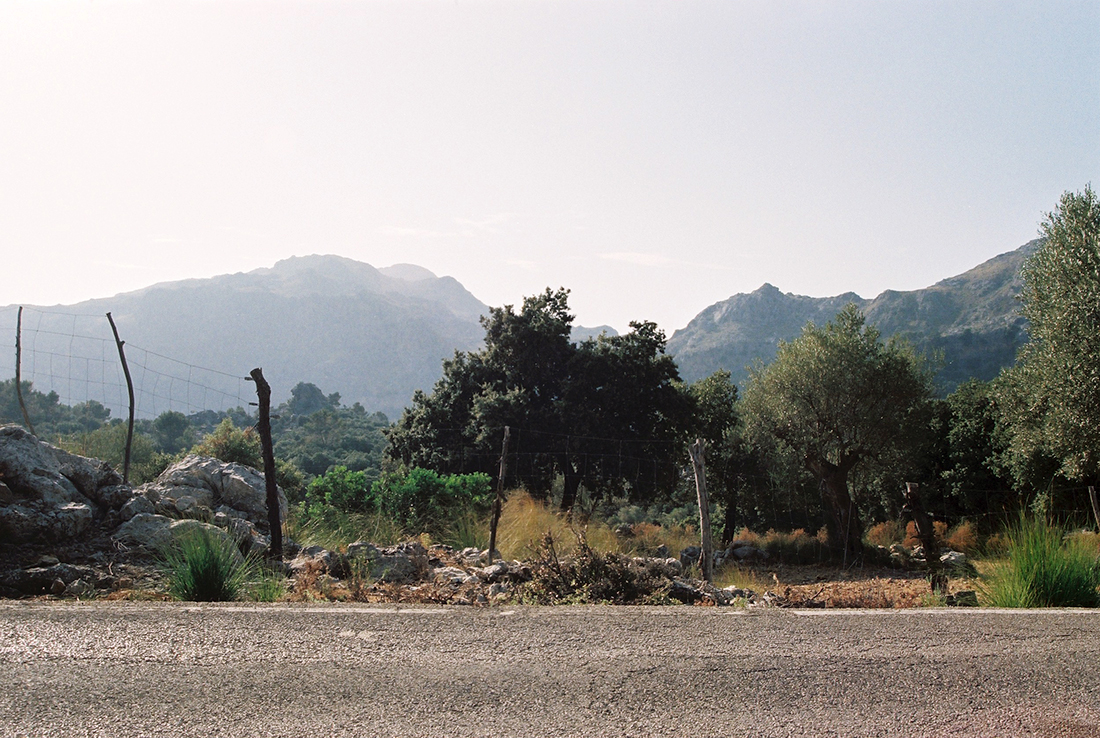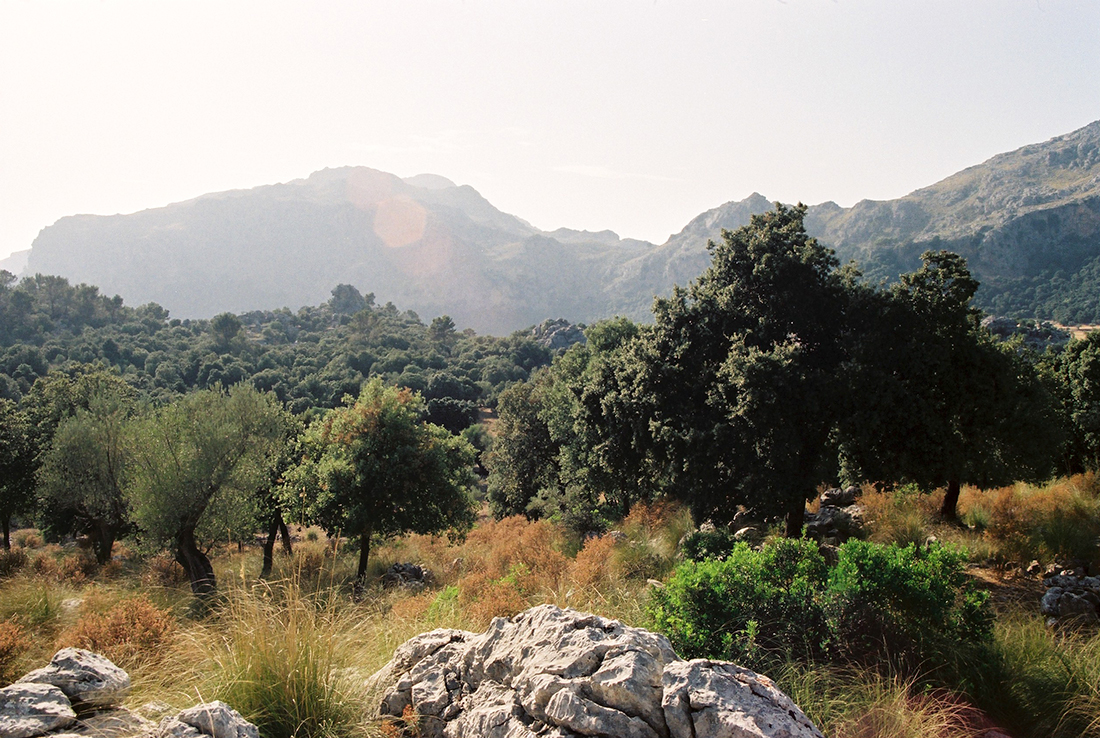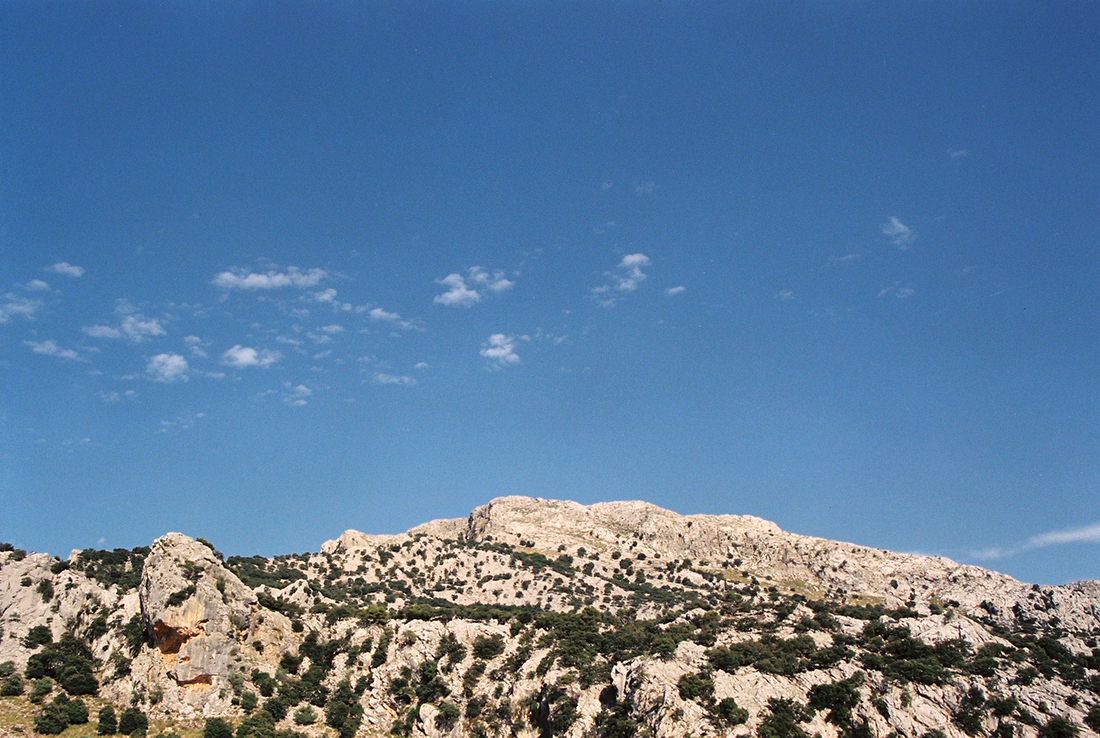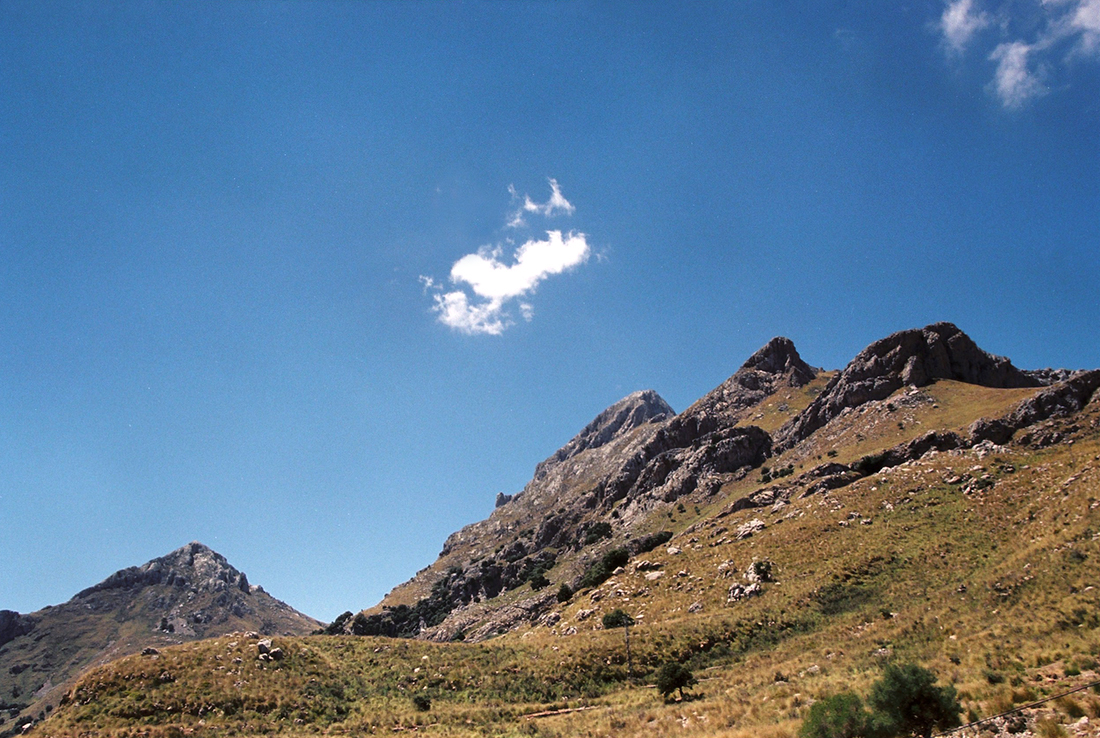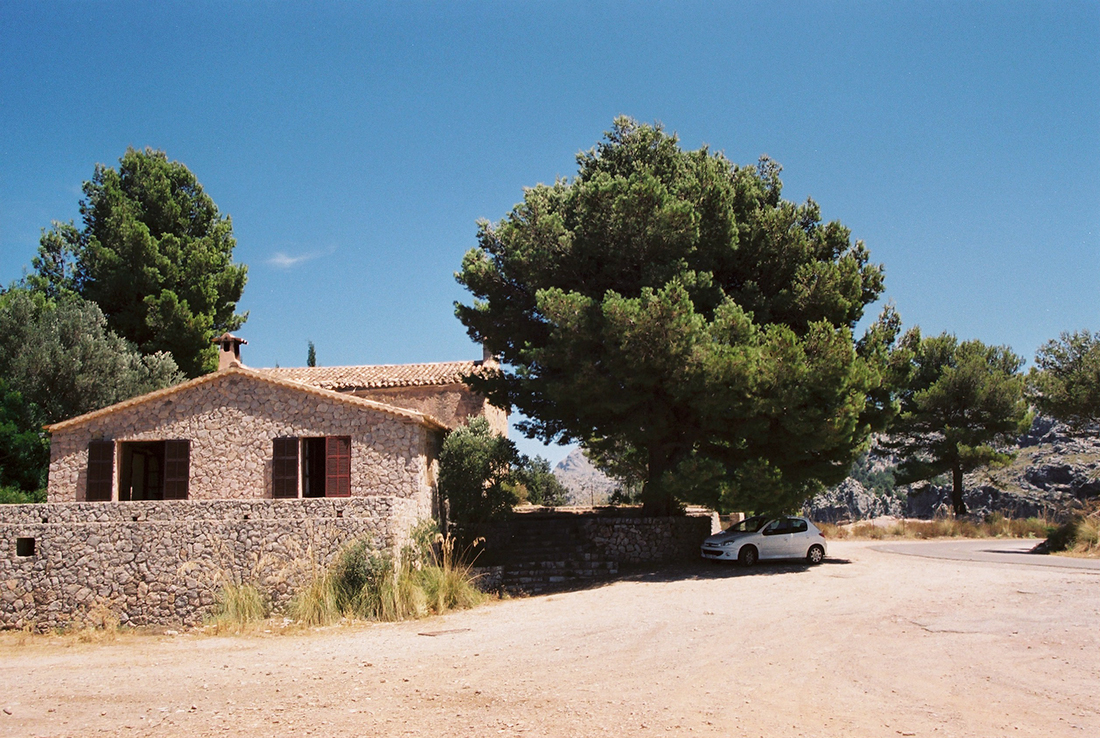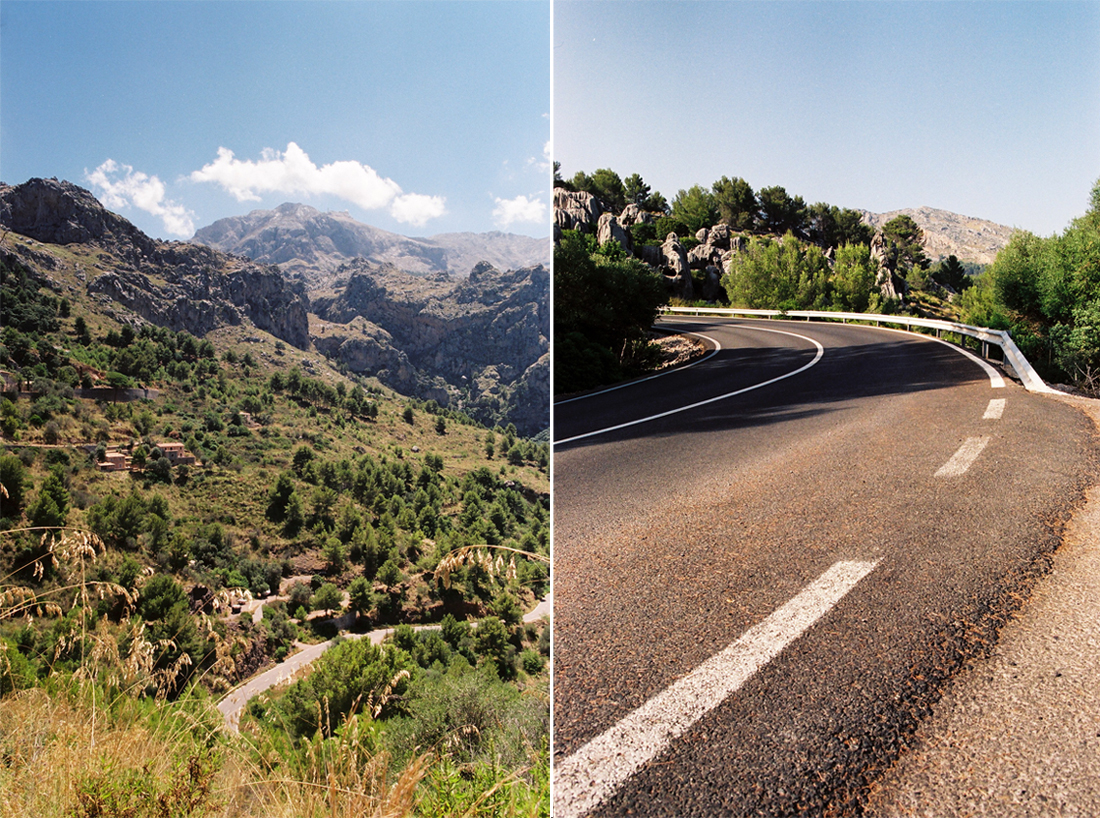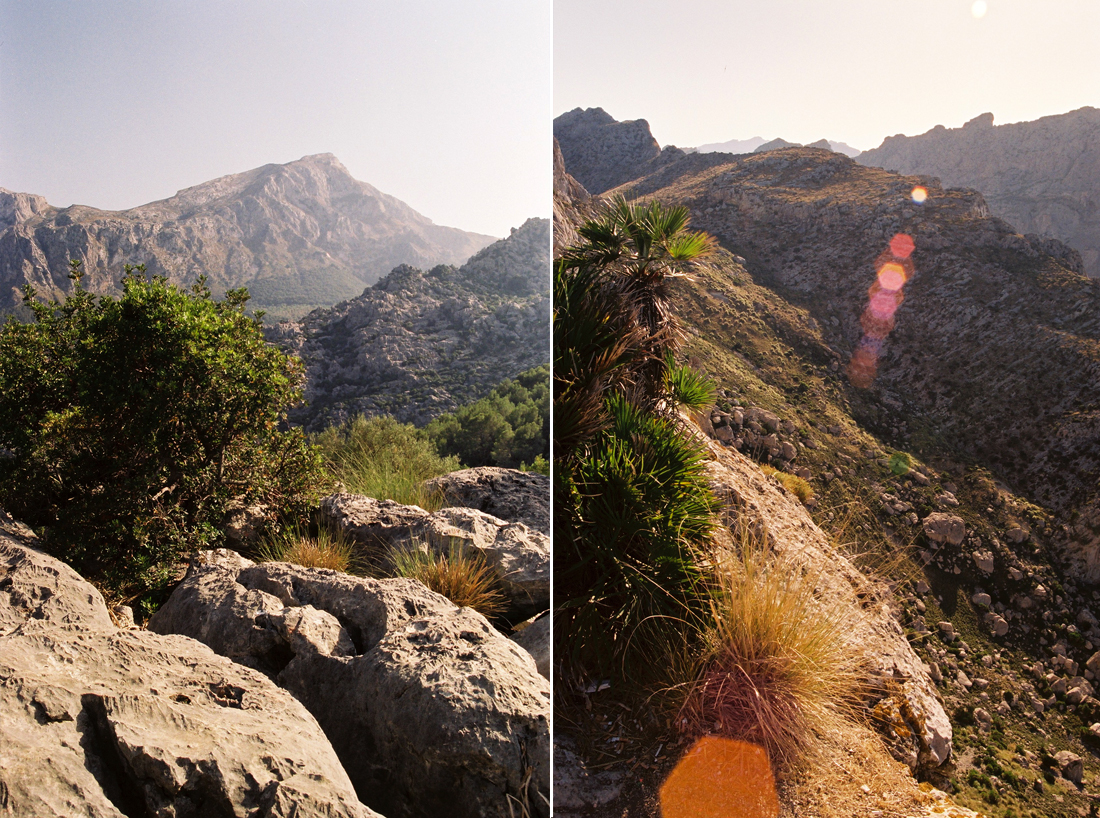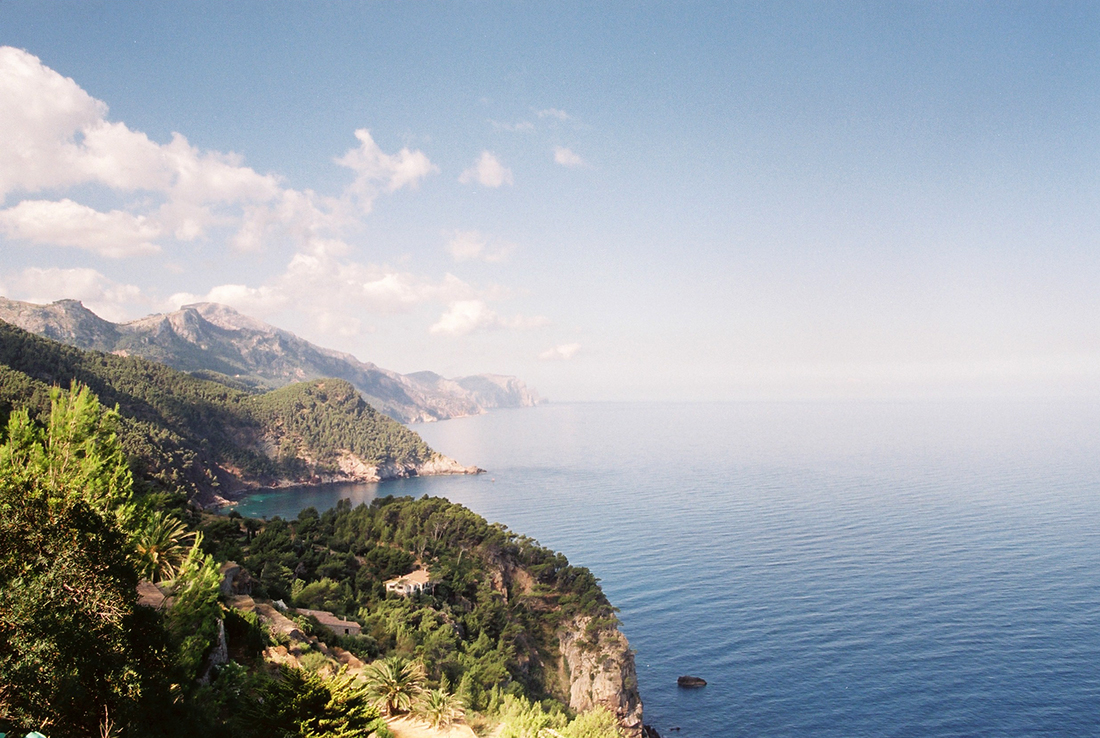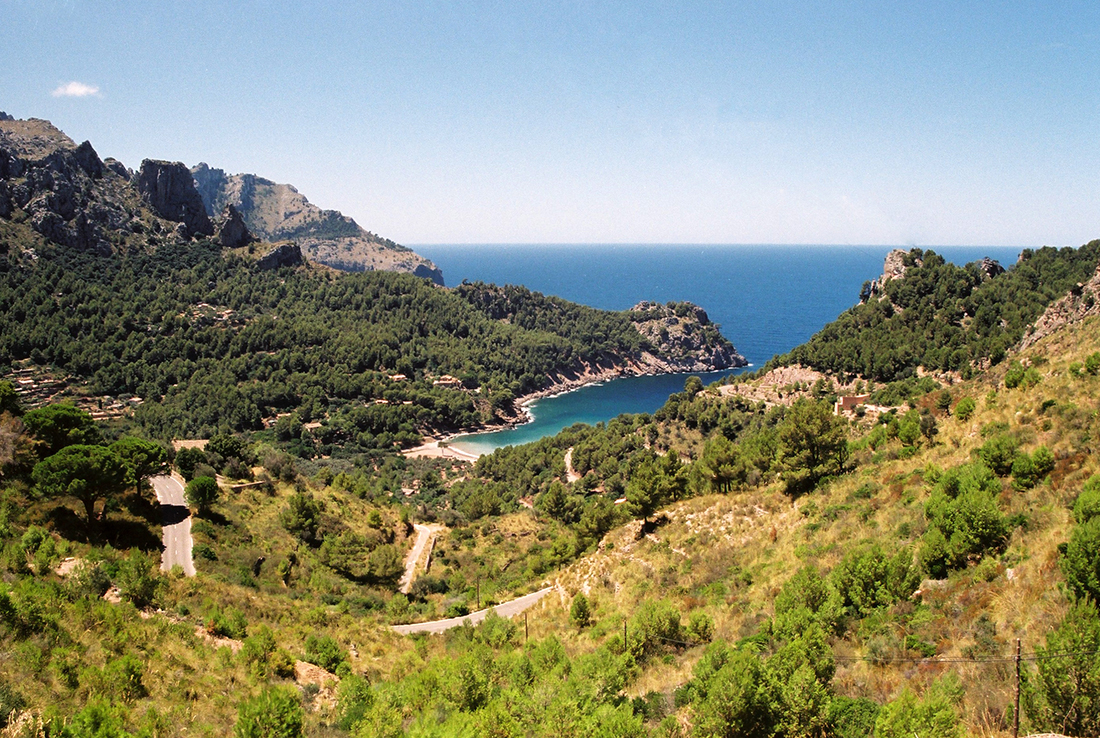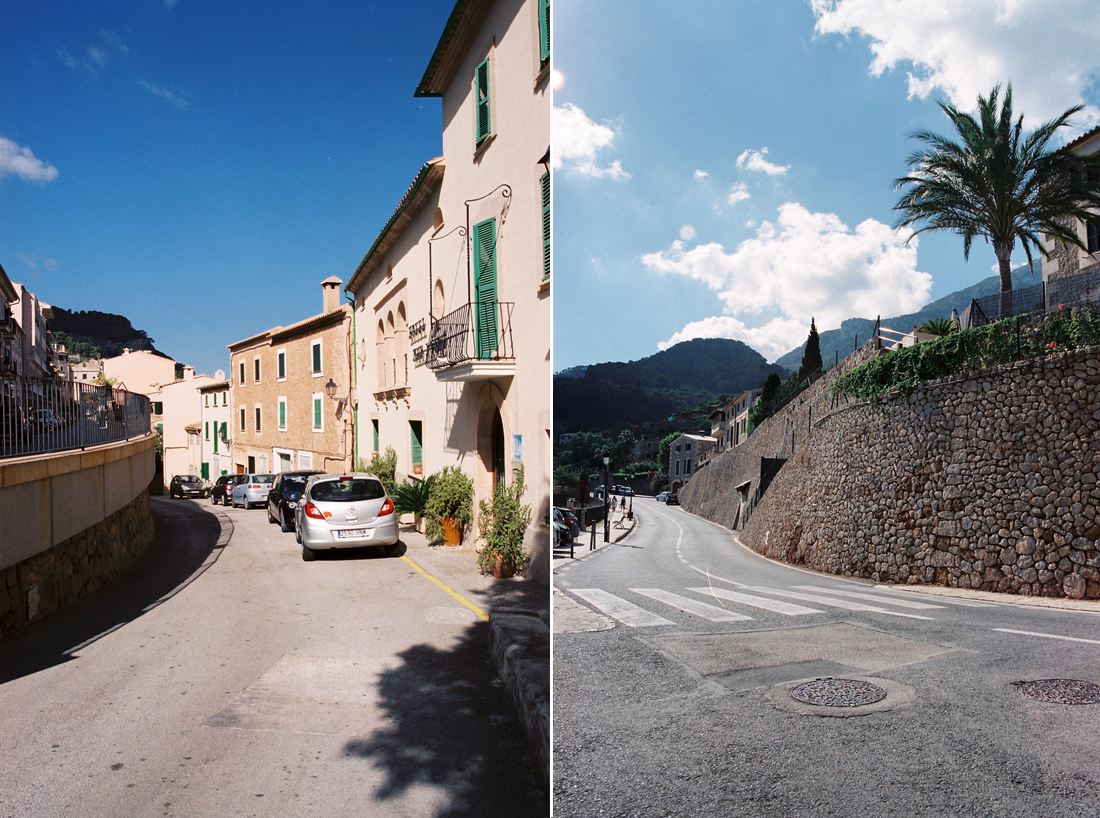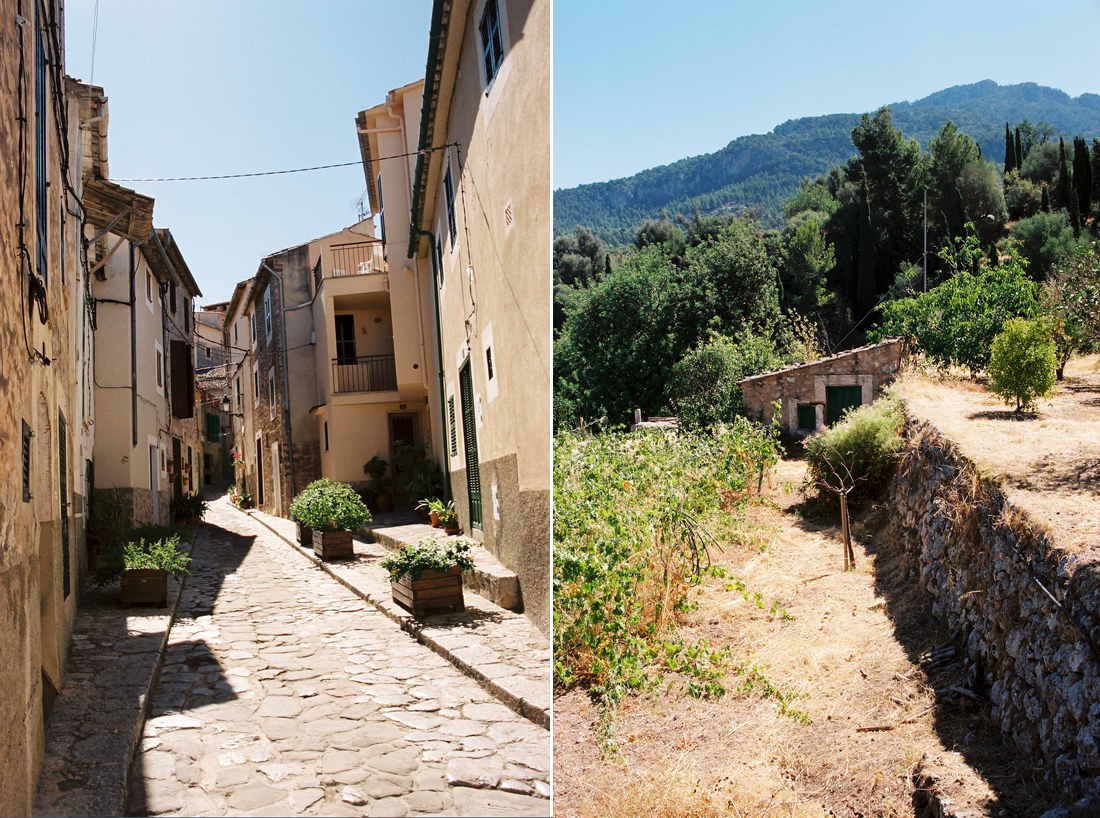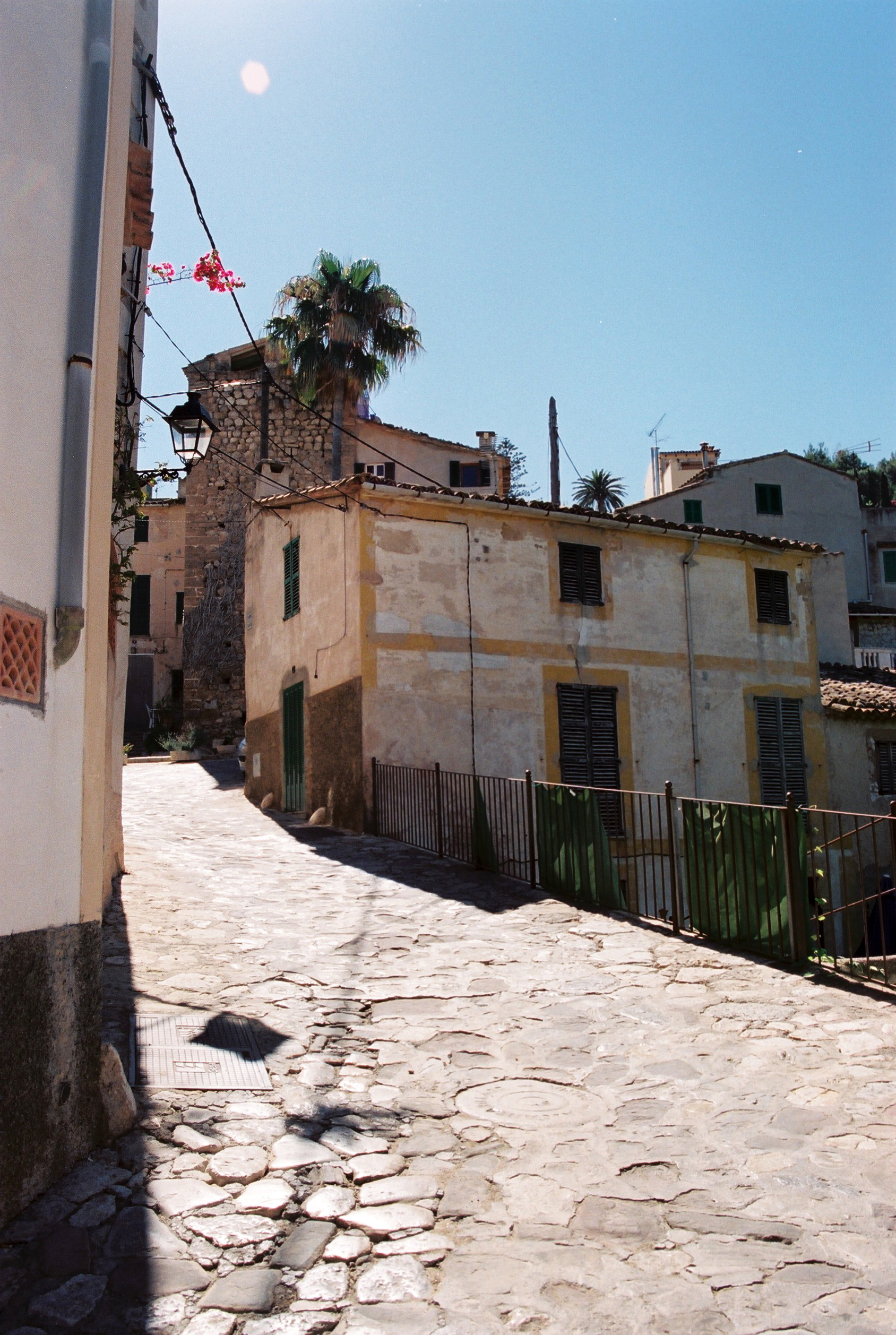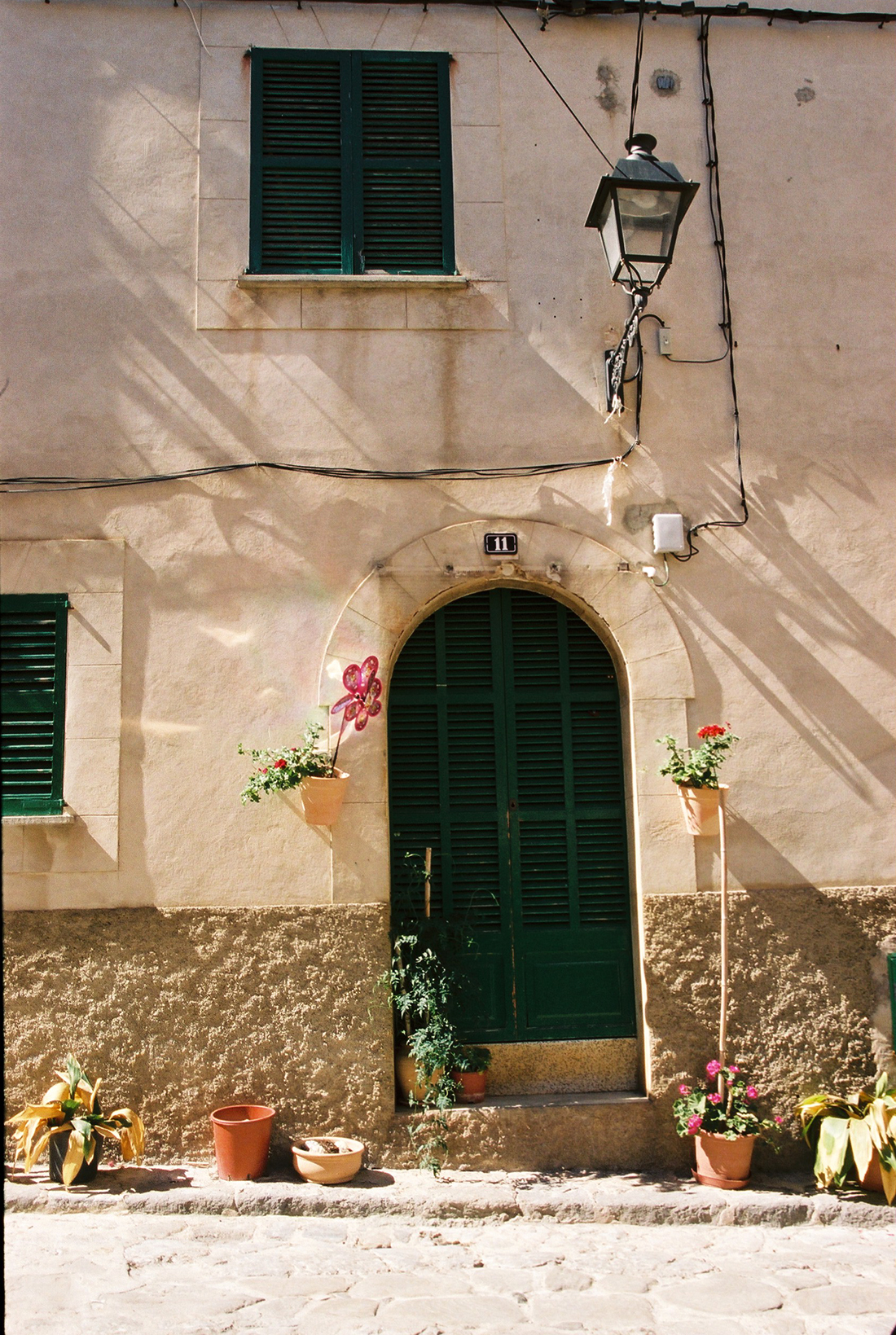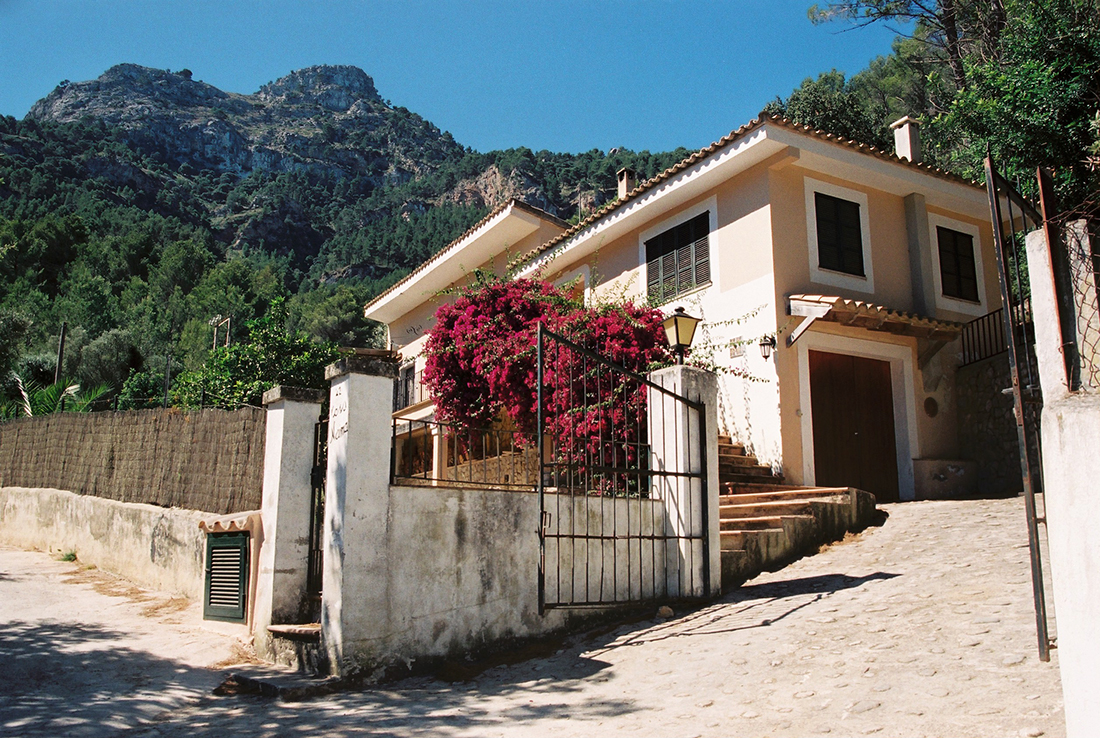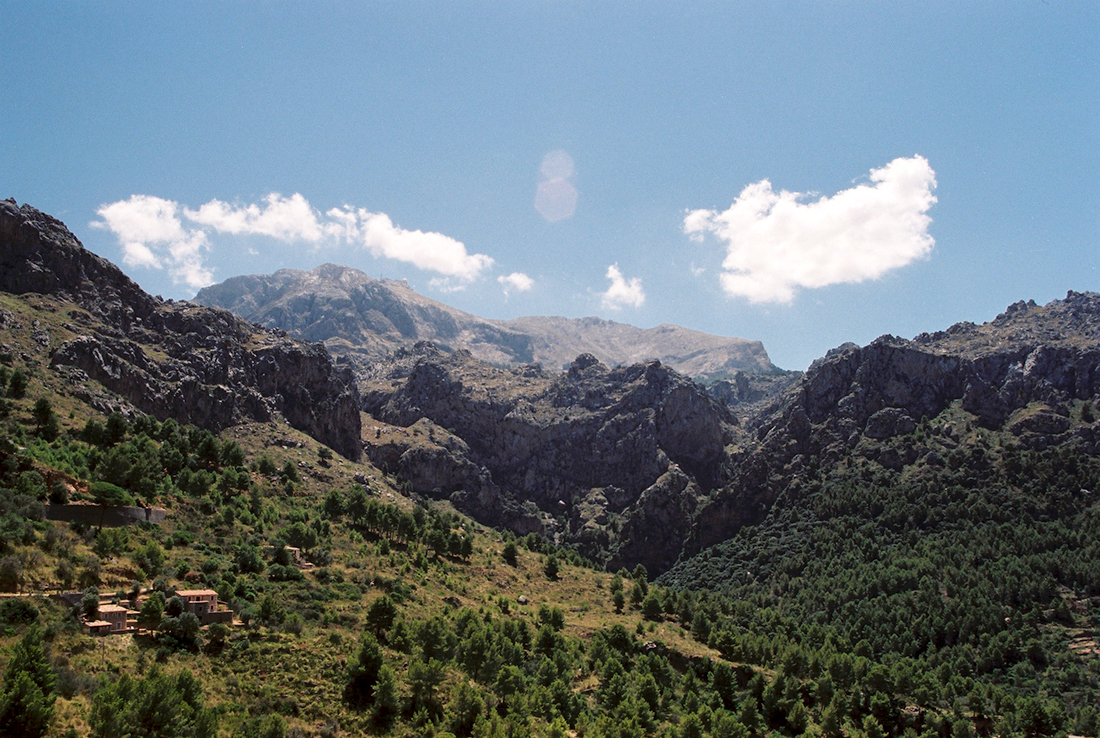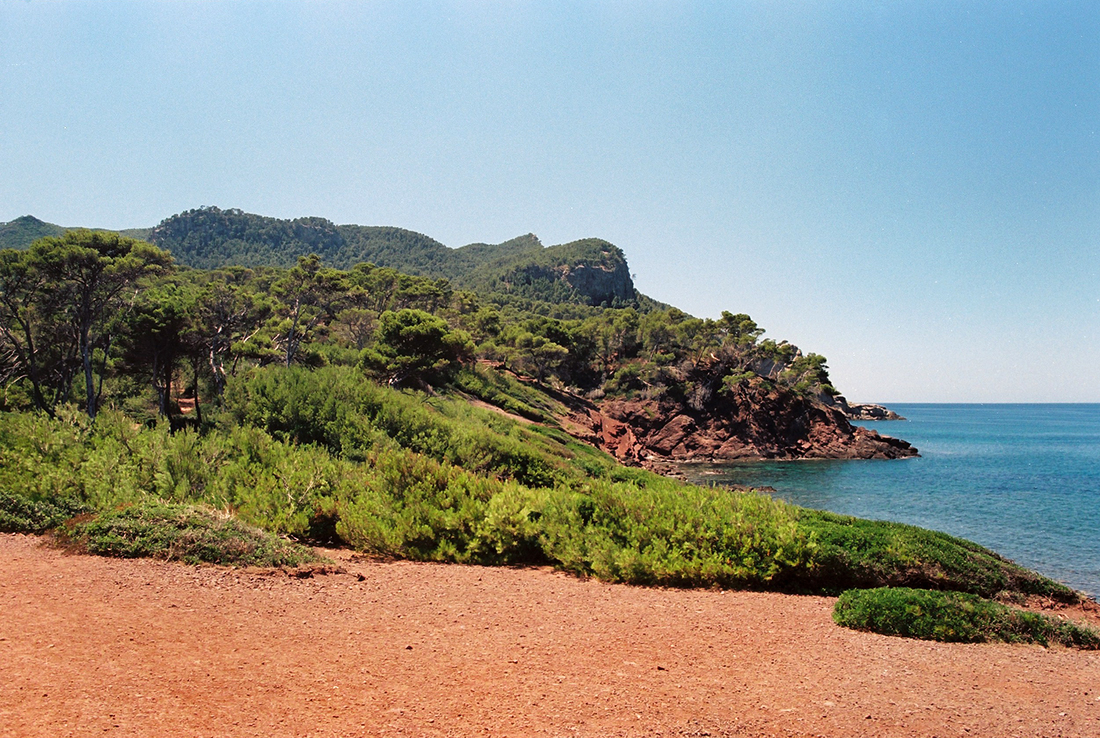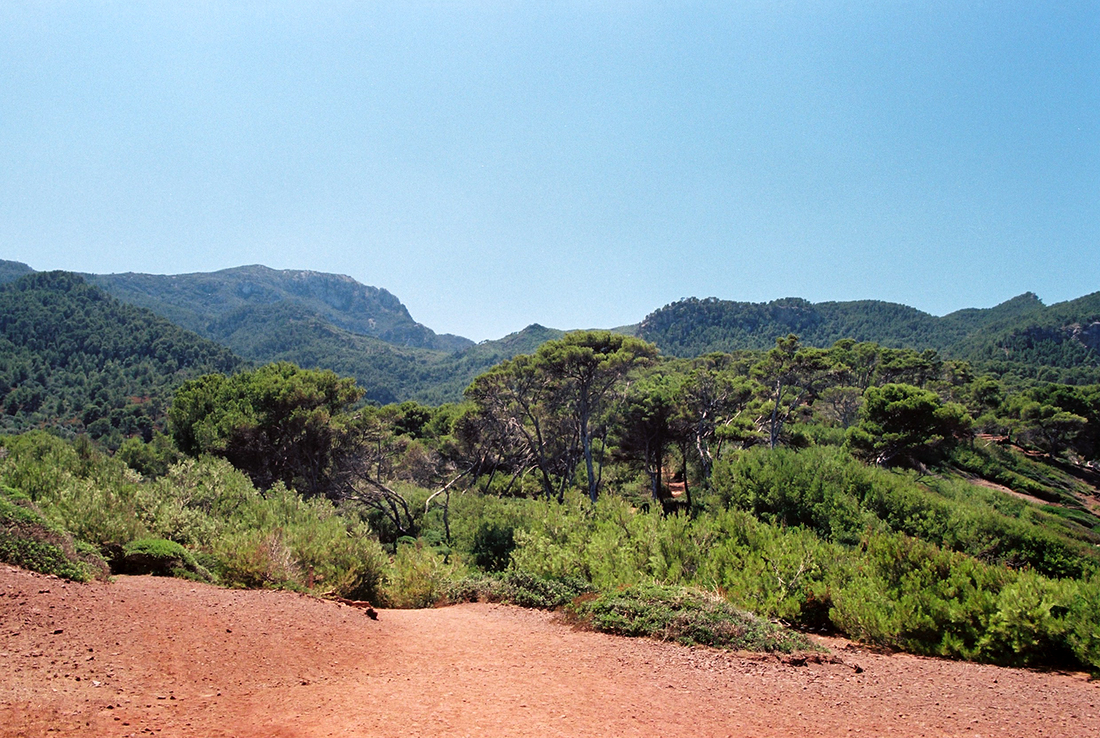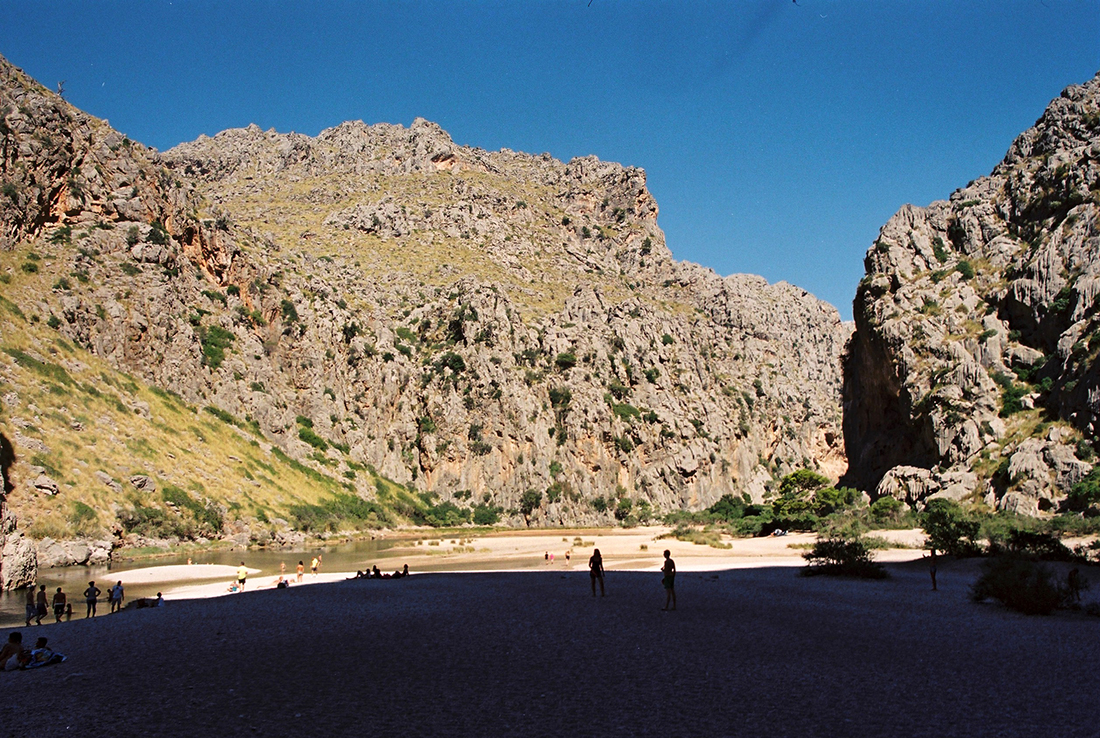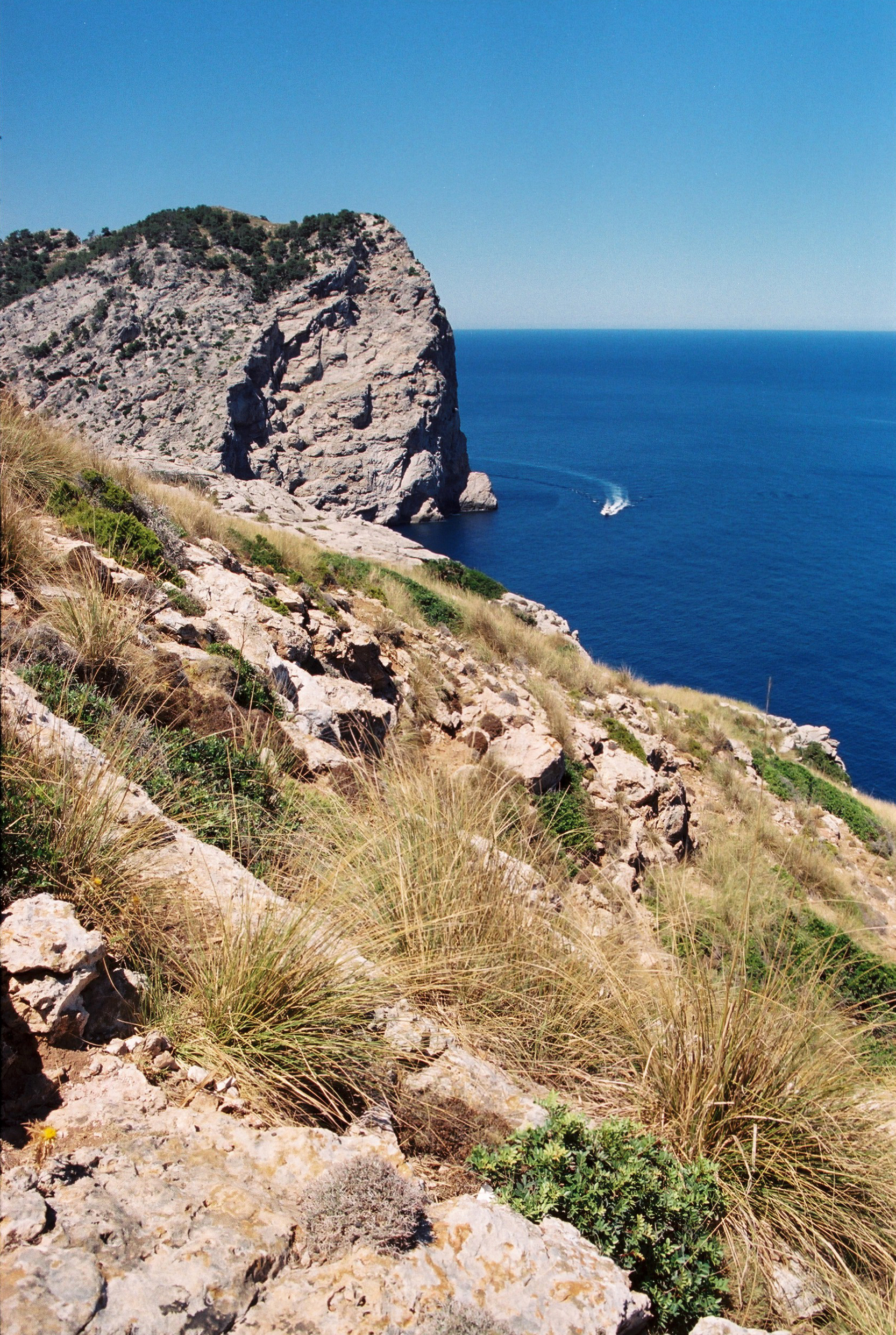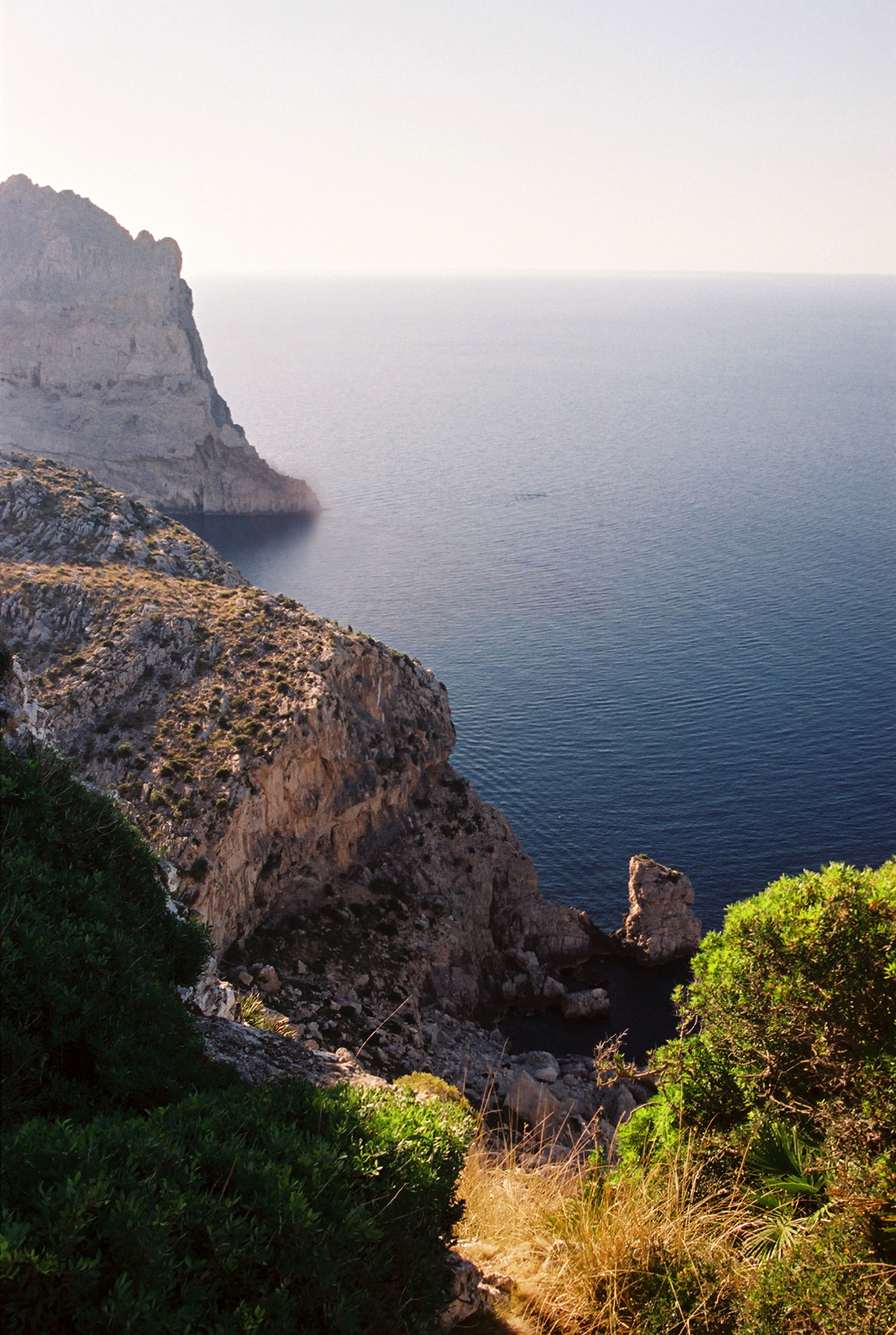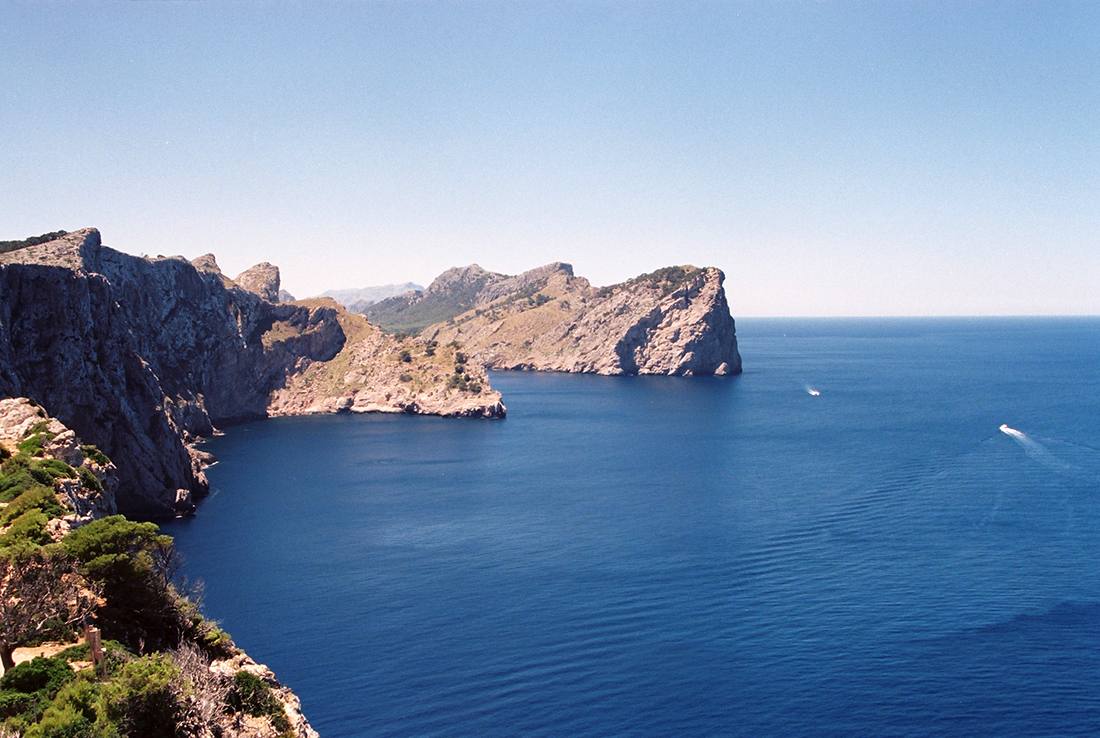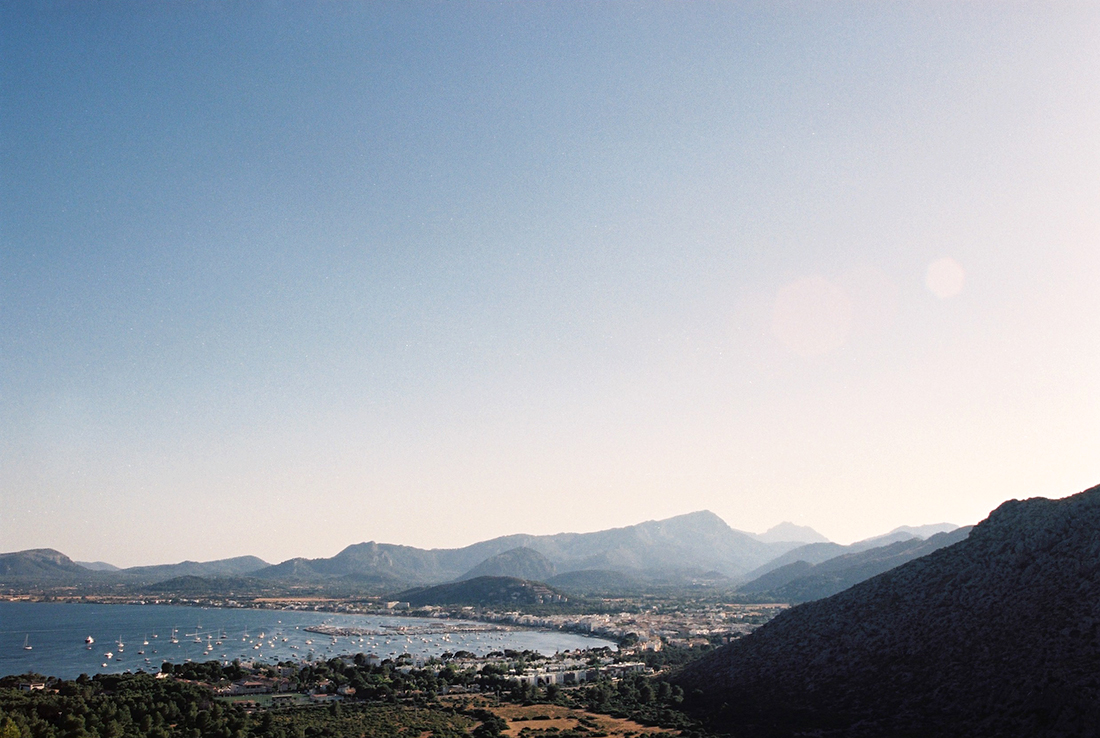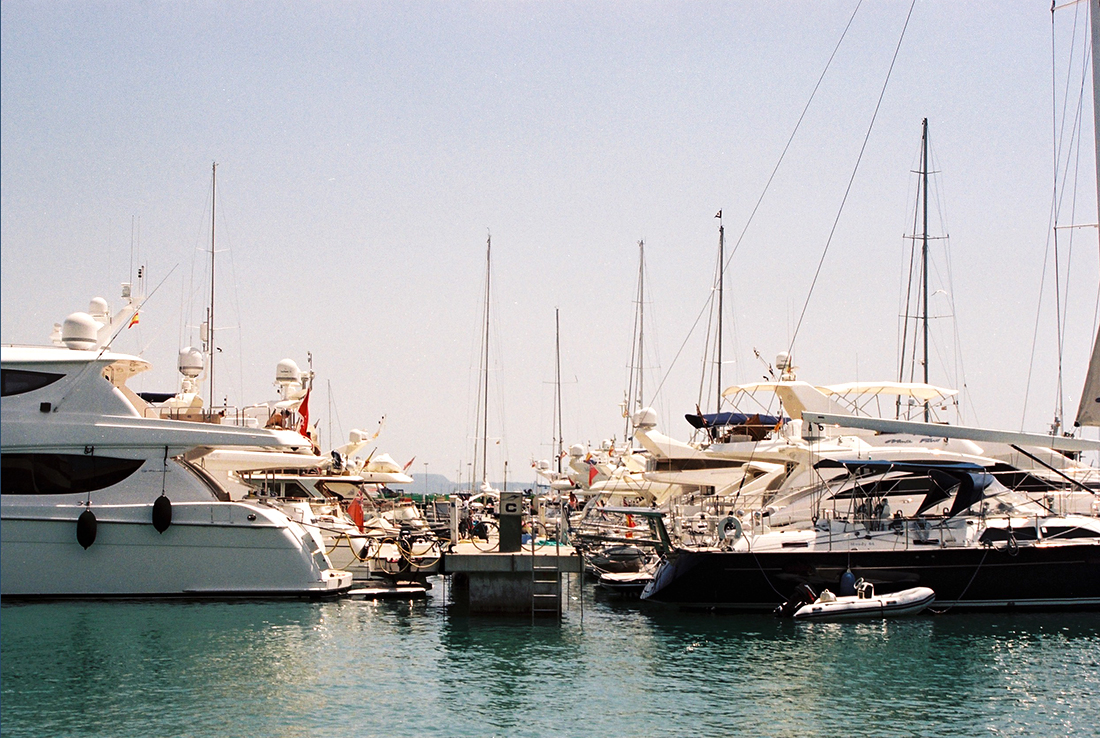 What to see:
Estellencs
Deija
Valdemossa
Soller
Cala Tuent
Cala de Sa Calobra and Torrent de Pareis
Formentor
Where we stayed:
Where we ate:
Pegason y El Pajarito Enmascarado
Arandora
During this trip I took my old Praktika with me and took most photos using film (Fuji 400H). The only other camera that got used during those days was my iphone camera which more or less served as my digital back up.