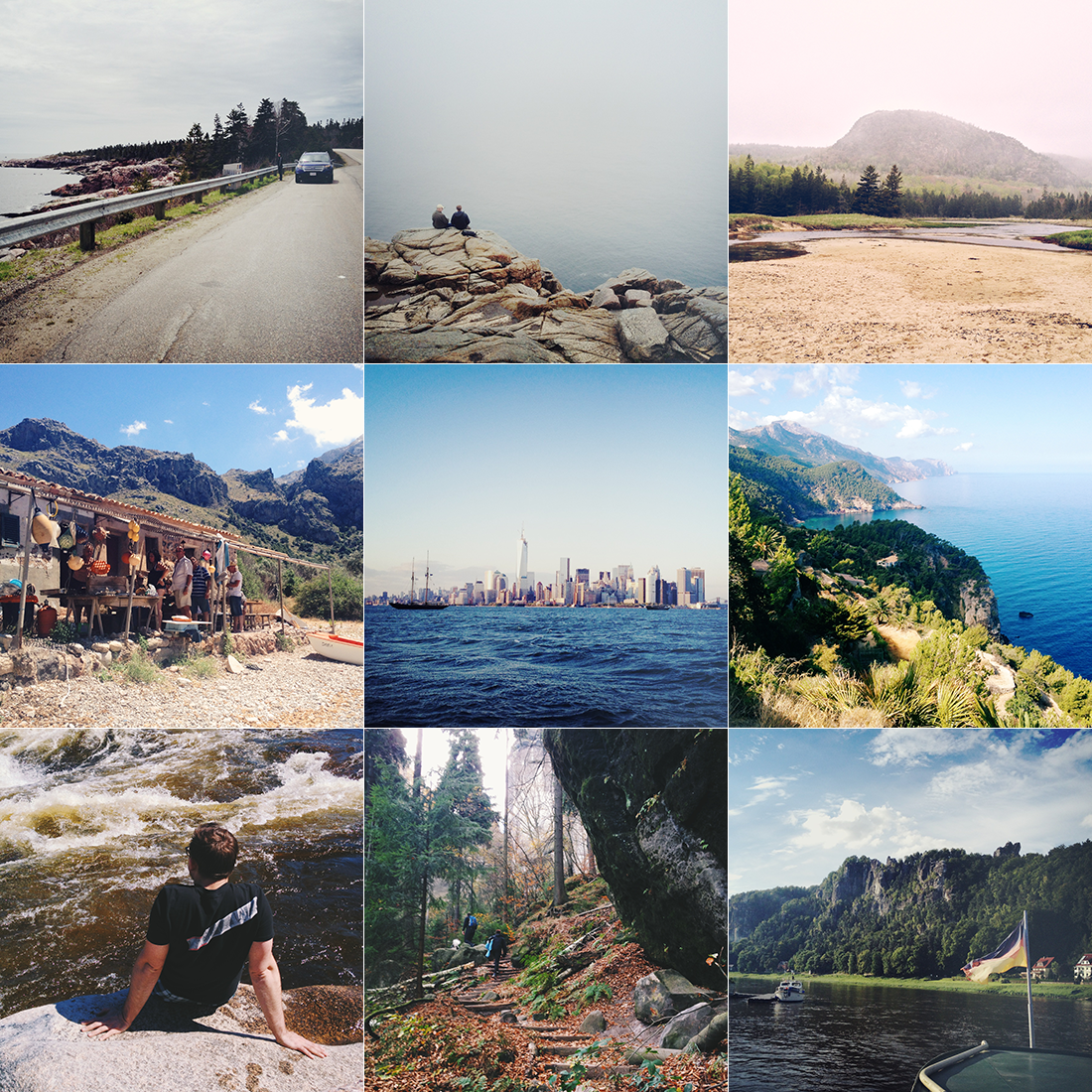 After having dwelled over and talked about setting up my own blog for such a long time, the new year felt only right to finally set up and publish One Million Stops. I have been wanting a space where I can share the photos that I take along with glimpses into my travel adventures.
Usually I will take photos on many occasions, may it be on my daily walk with my dog, a long hike or a on trip to New York or the island of Madeira. Only then I will put sorting through these photos on a back burner blaming work and other obligations for not finding time. The result being that most of these photos never see the day of light again and are confined to a life on one of my hard drives.
Somehow it is always easier helping other people with designing or setting up their websites or blogs. When it comes to my own personal blog, it gets so much harder all of a sudden and so many decisions that need to be made apparently. Go figure!
So here's to photos that no longer disappear in a black hole a.k.a. my hard drives.