Hello! So, we're back from our Caribbean Island hopping trip. Well, honestly, we got back almost three weeks ago (has it really been that long already?). I am ashamed to admit that work has pulled us right back in, barely giving me a moment to at least post a few snapshots from our trip.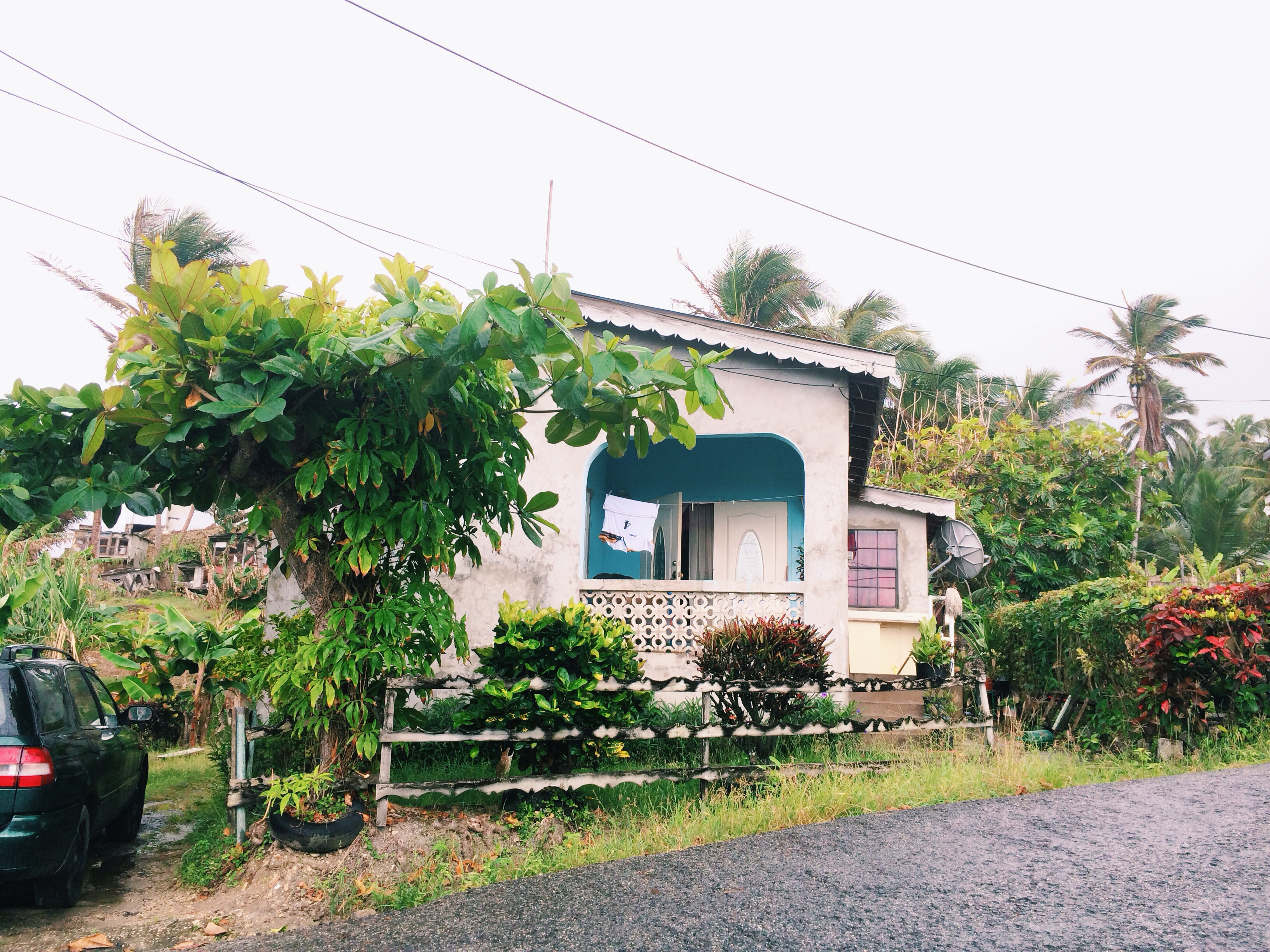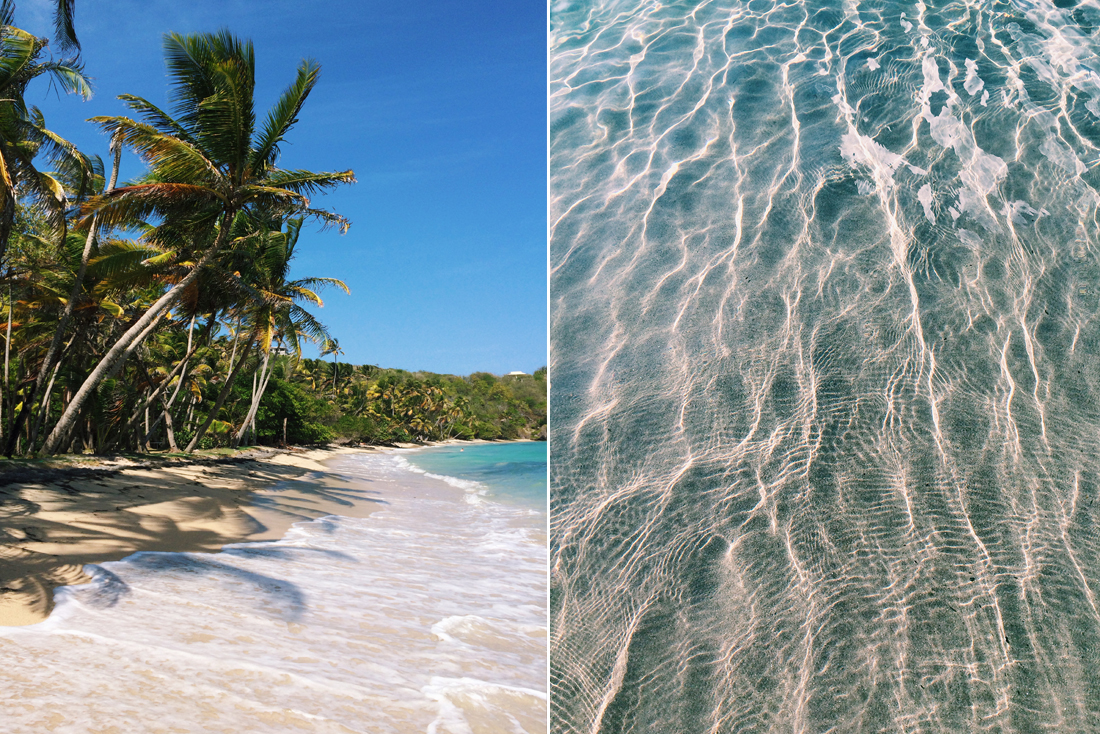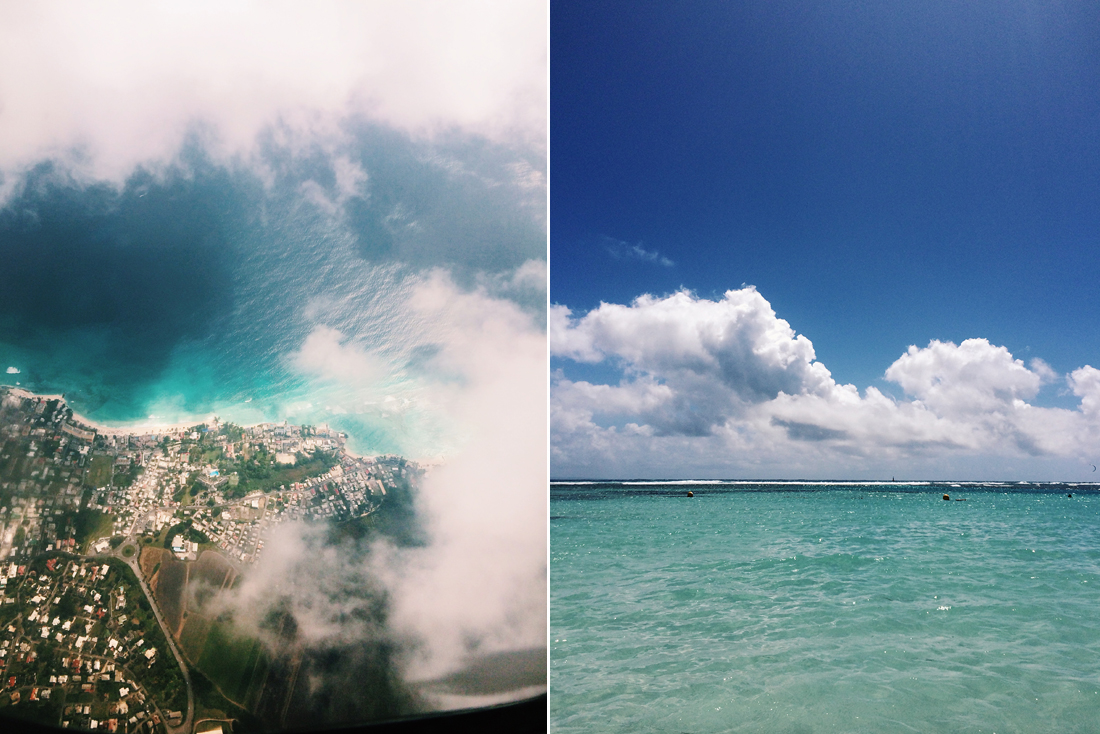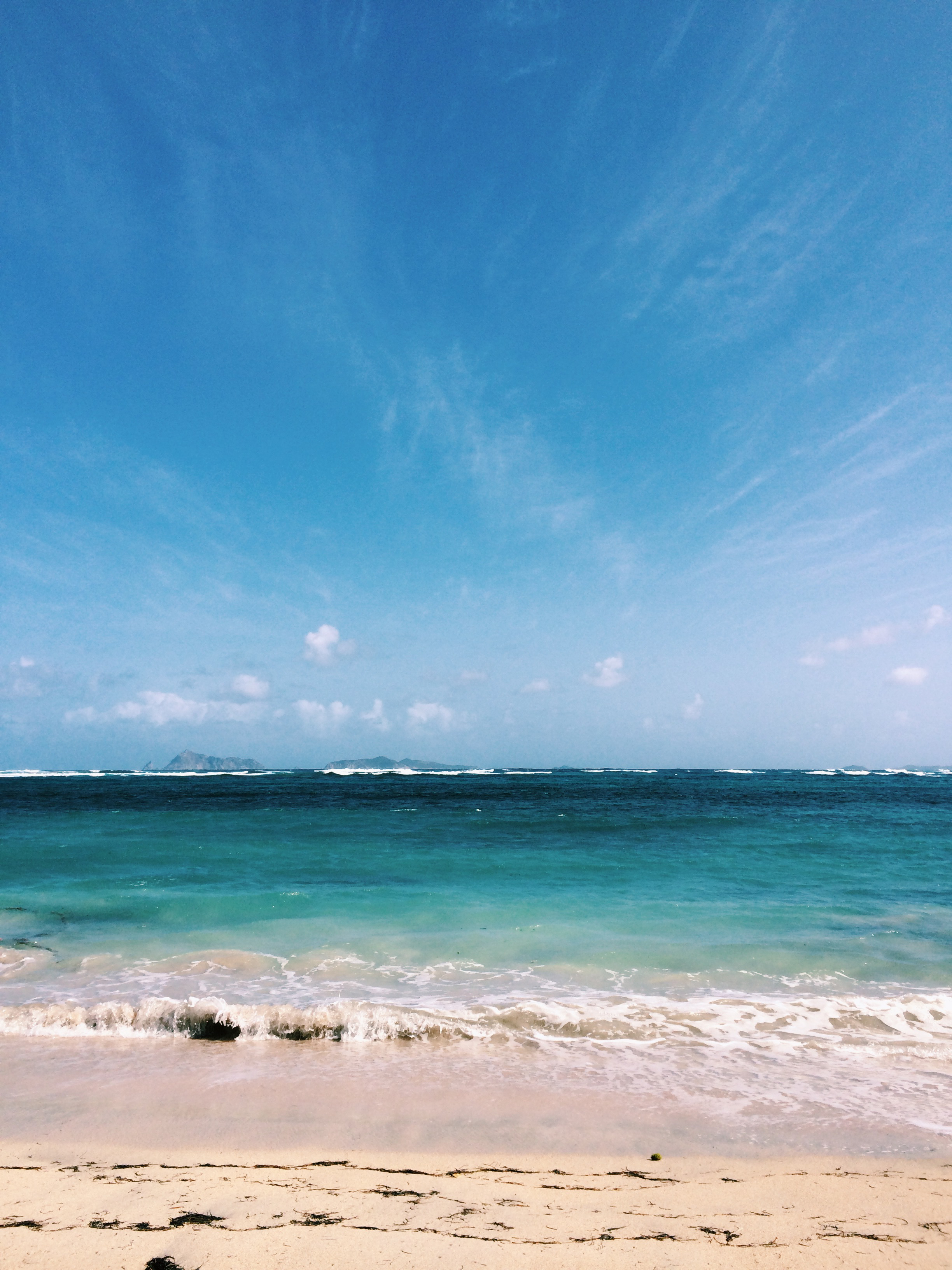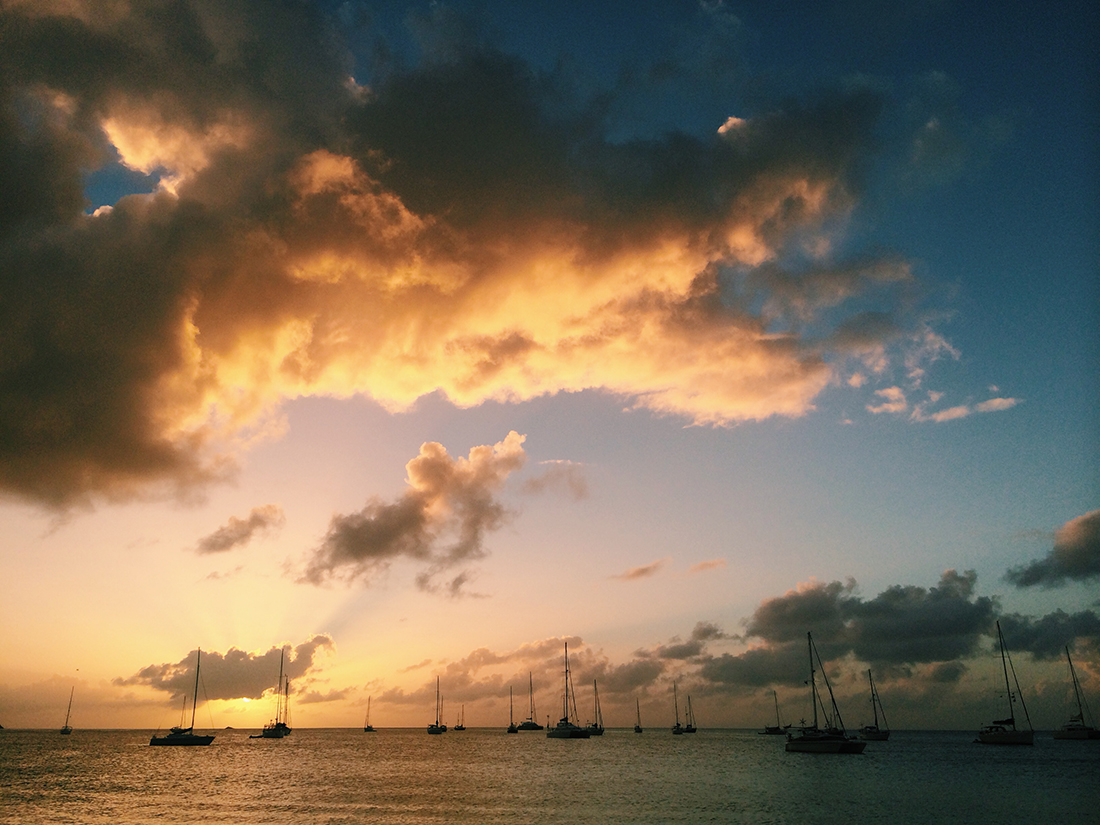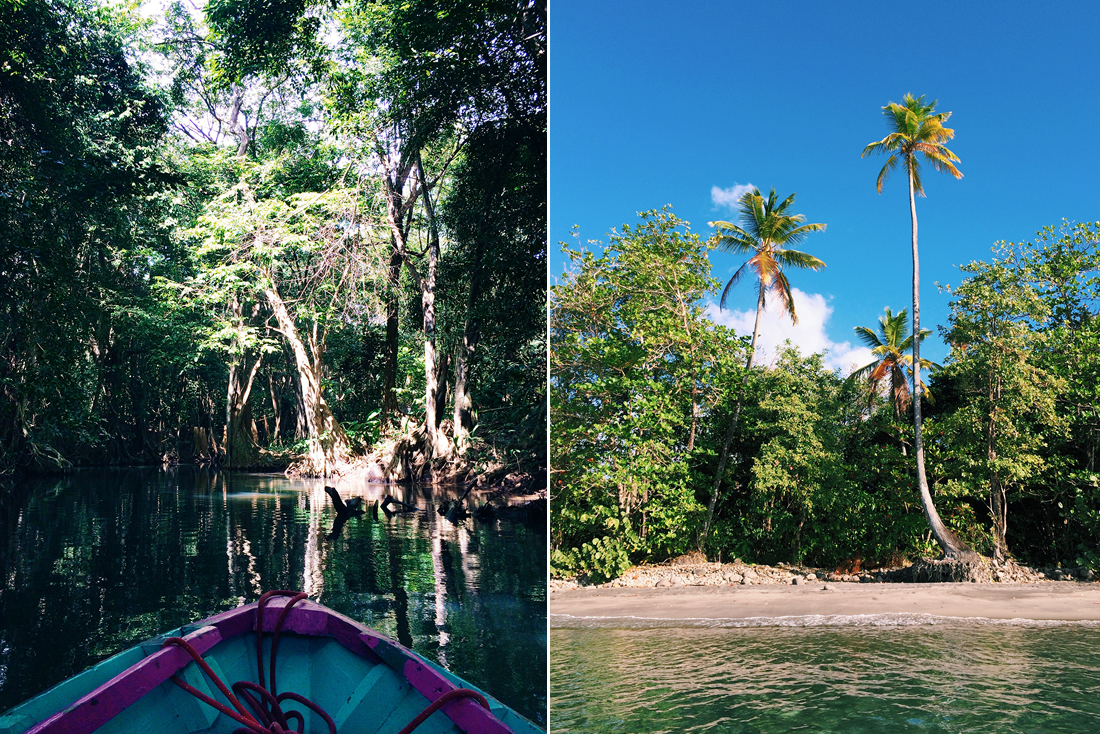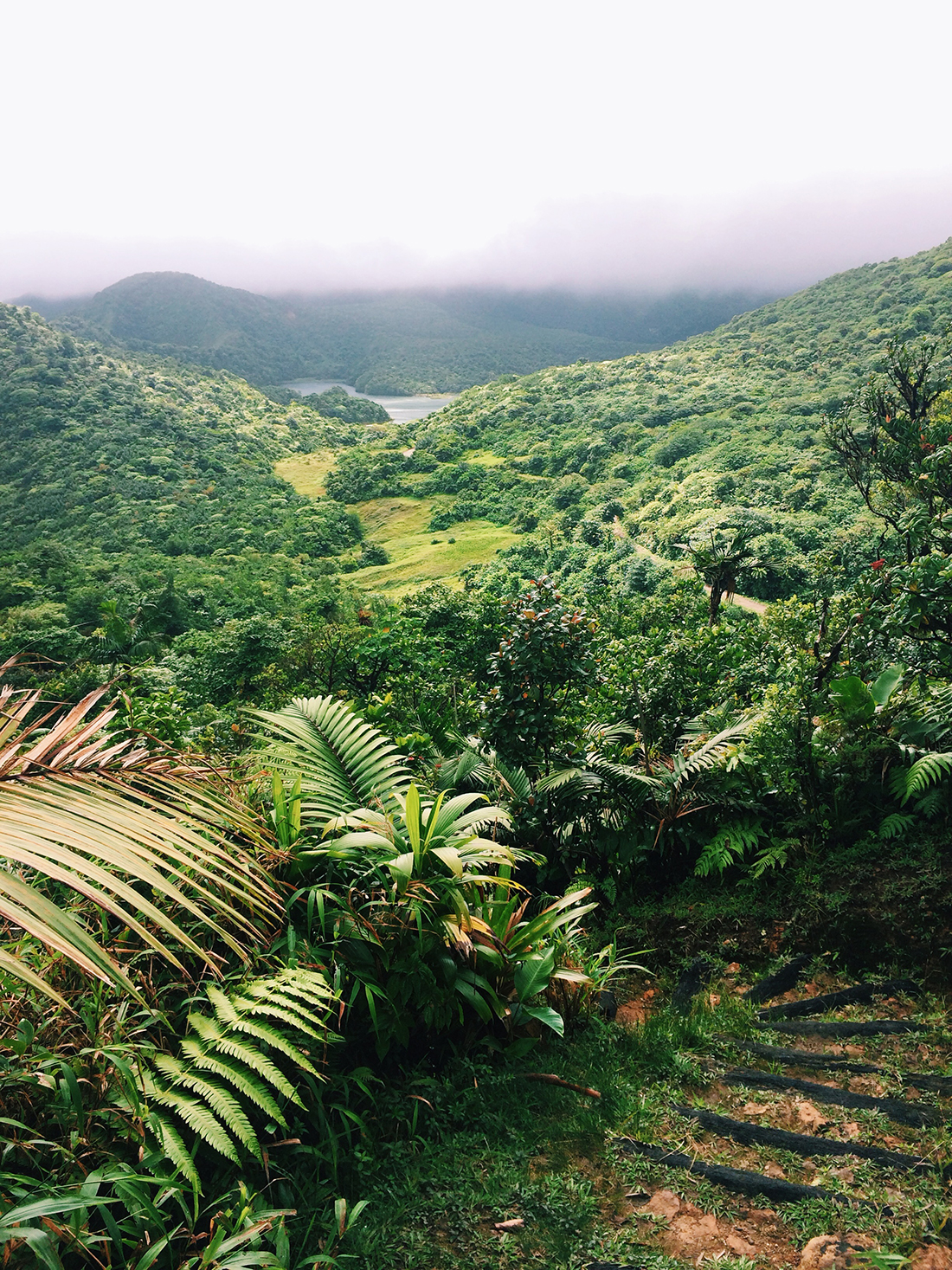 The trip was absolutely amazing and we enjoyed every single moment of it. We started in Barbados, flew to St. Vincent and went to Bequia on a day trip. From St. Vincent we flew to St. Lucia, then moved on to Martinique, Dominica, Guadeloupe and Antigua. From Antigua we flew to the Dominican Republic where our friends from Canada got married. Overall we had four weeks in which we explored the Caribbean and took in as much of the lifestyle and culture as possible.
As each island is a little different it is hard to name a favourite. Dominica stood out simply for the sheer beauty of the nature found there and its kind people. Antigua's beaches were pure bliss. Despite this amount of time we had we didn't even see all of what the Caribbean Islands have to offer. So I am sure that we will come back.
I'll be posting more about our adventures and experiences in the next few weeks. In the meantime these are various photos I snapped with my iPhone.